Shadybrook Qantas with Waukaru 12H Melita Rose
We are out of stock of embryos for this breeding - orders are being taken for future collections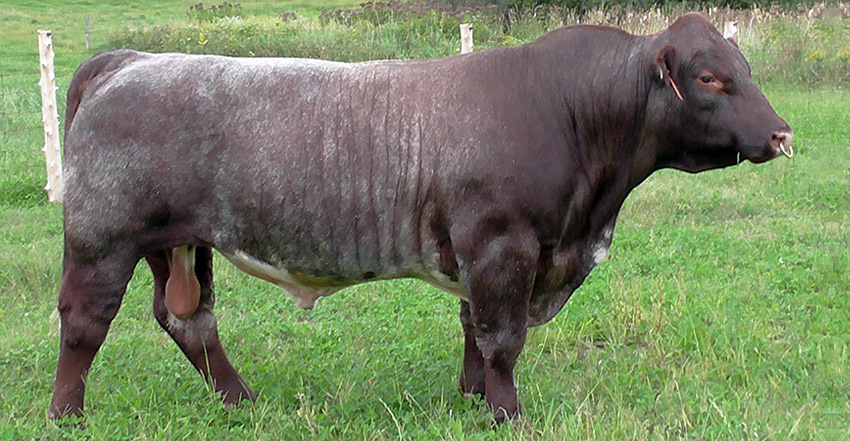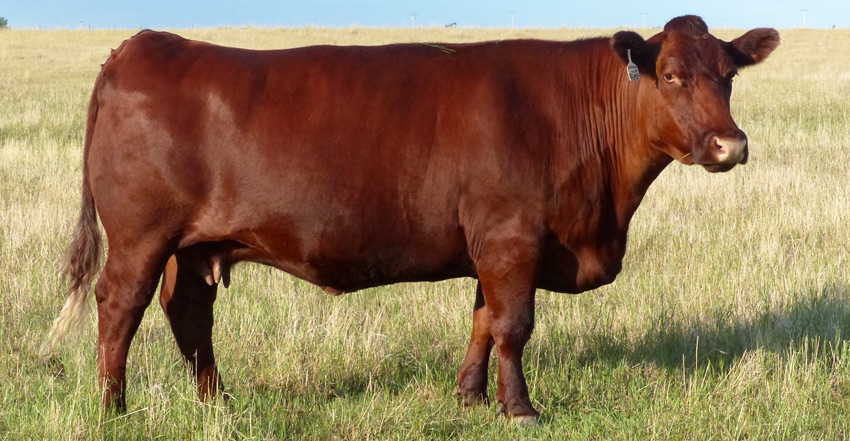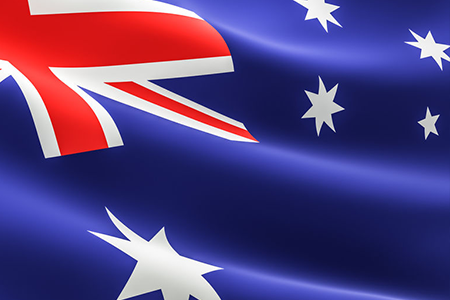 Sire - Shadybrook Qantas 2B
Registration (Canadian) M477813
Qantas was the senior herd sire at Shadybrook farm in Quebec, Canada. He is an ET calf with Australian genetics from the best of the Marellan and Royalla herds. I have watched Qantas's development from him being a growthy calf in 2014 to an established senior herd sire. His calves at Shadybrook were tremendous and developed into strong herd sires and excellent cows. We used a Qantas son on our cows here in the UK, his calves were easily calved and growthy. We also have a full sister to Qantas in our donor herd over in Canada, she has developed into a great donor. Qantas had a successful show career taking the junior championship in 2014 at the Canadian Winter Fair in Toronto.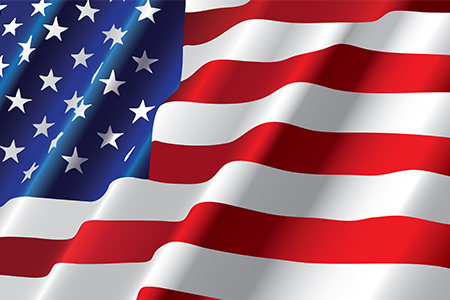 Dam - Waukaru 12H Melita Rose 5021
Registration (Canadian) 20970
Melita Rose is a daughter of the great Crooked Post Boston Bodacious, and is the dam of Waukaru Patent who has proved the ability to transmit superior performance into his progeny. His steers have tested as the most profitable within a controlled trail with a 100% USDA choice quality grade. His daughters are powerful cows that are surpassing expectations for maternal traits. I saw Melita Rose in late 2016 as a ten year old cow, she is a long deep bodied cow with good feet and legs and did not look her age. We used a Melita Rose son (Wenmar Major) selectively in our herd in 2019 and then across the whole herd in 2020, the resulting calves were very good and all the heifers have been retained for future herd development.
Breeding Notes
This blend of genetics is very exciting using the proven strengths of the Melita Rose female line from America with some of the very best of Australian genetics. These are the very last two embryos available from this breeding, Melita Rose has recently passed on.
Related Pages: (hover for more information)