Shadybrook Qantas with Waukaru 12H Melita Rose
We are out of stock of embryos for this breeding - orders are being taken for future collections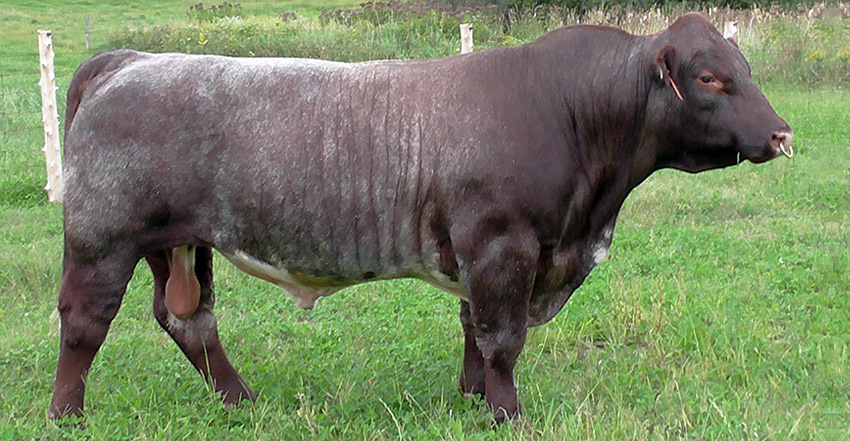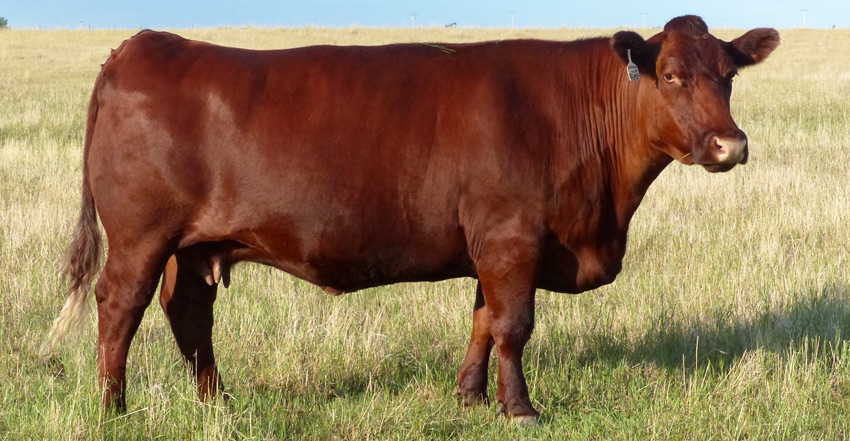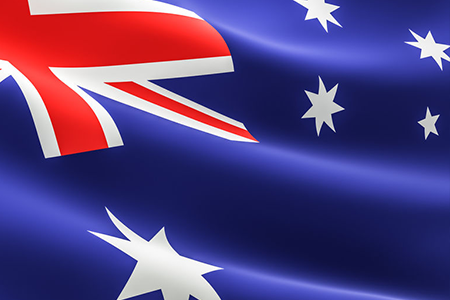 Sire - Shadybrook Qantas 2B
Registration (Canadian) M477813
Qantas is the new herd sire at Shadybrook farm in Quebec, Canada. He is an ET calf with Australian genetics from the best of the Marellan and Royalla herds. Qantas was a tremendous growthy calf when I first saw him in September 2014. That year he went on to win the junior championship at the Canadian Winter Fair in Toronto. I was fortunate enough to see him again in October 2015 and he had developed extremely well. I immediately decided to include him in my future genetic breeding plans.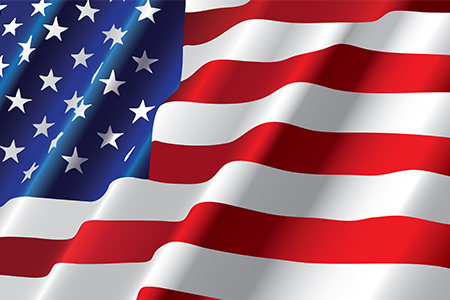 Dam - Waukaru 12H Melita Rose 5021
Registration (Canadian) 20970
Waukaru Melita Rose 5021 is the dam of the renowned bull Waukaru Patent 8161, he has influenced Shorthorns across the world. Melita Rose 5021 is one of the breeds outstanding cows in the US having proved herself over the years, she is a daughter of the world renowned herd sire Crooked Post Bodacious 12H.
Breeding Notes
This blend of genetics is very exciting using the proven strengths of the Melita Rose female line from America with some of the very best of Australian genetics.