Crooked Post Stockman with Waukaru Red Nan
We are out of stock of embryos for this breeding - orders are being taken for future collections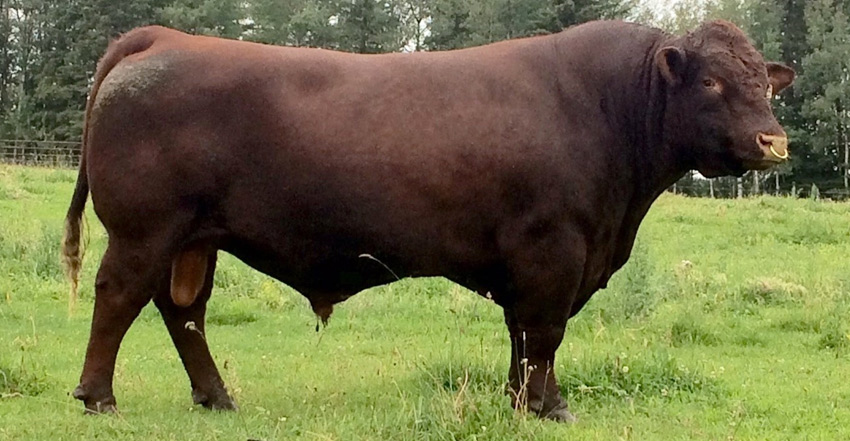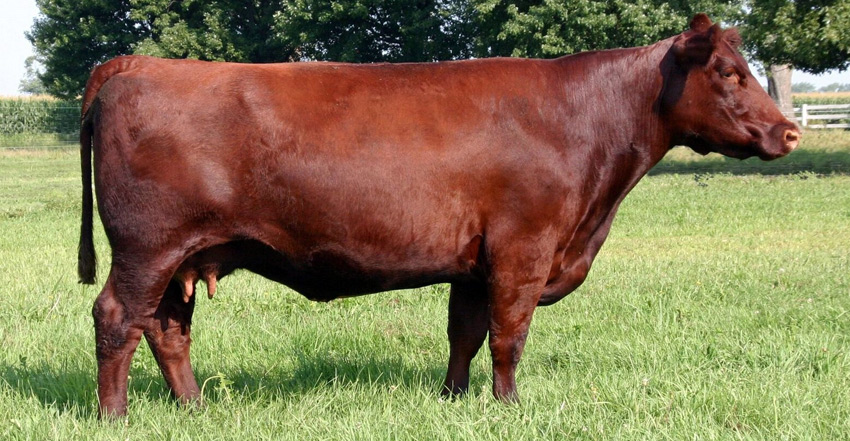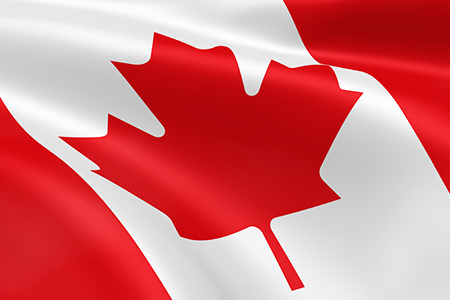 Sire - Crooked Post Stockman 4Z
Registration (Canadian) M476682
Crooked Post Stockman was sired by Belmore Jackaroo, the renowned Australian bull. Stockman's dam is from the Red Rose line at Crooked Post, which is a strong proven maternal line. Stockman had been used extensively at Crooked Post in 2015, and if ever a bull placed his stamp on his calves he did, certainly from what I saw on my visit in late 2016. Stockman is a trait leader for CED (Calving Ease Direct) and EPD, British Maternal Index as defined by the American Shorthorn Association. He in my eyes is just the perfect bull both in eye appeal and proven breed traits. Crooked Post are retaining all his 2016 daughters to enlarge their breeding plans.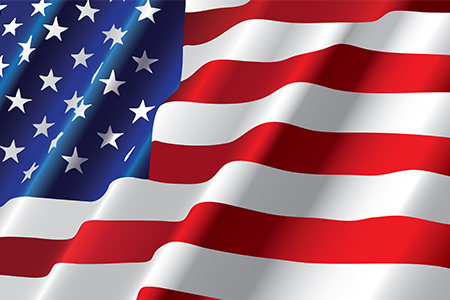 Dam - Waukaru Red Nan 1049
Registration (Canadian) 24229
Red Nan is a daughter of the great Waukaru Patent, and is a full sister to Waukaru Orion who has outstanding EPD's; ranked in the top 1% for weaning weights and the top 2% for yearling weights. Red Nan has outstanding style, depth and structure, all of these traits with her breeding will be passed onto her offspring with which ever sire used. I was able to purchase ownership rights at the Waukaru sale in 2016. She is a long deep bodied cow with a fantastic clean shoulder, top line, good feet and legs and has worked well for us as a donor cow.
Breeding Notes
This breeding blends the very best of Crooked Post and Waukaru genetics. We shall certainly be using some of these embryos ourselves to breed ourselves a future herd sire.
Related Pages: (hover for more information)