Crooked Post Curfew with HC Perfect Maid
Embryos from this breeding pair are currently available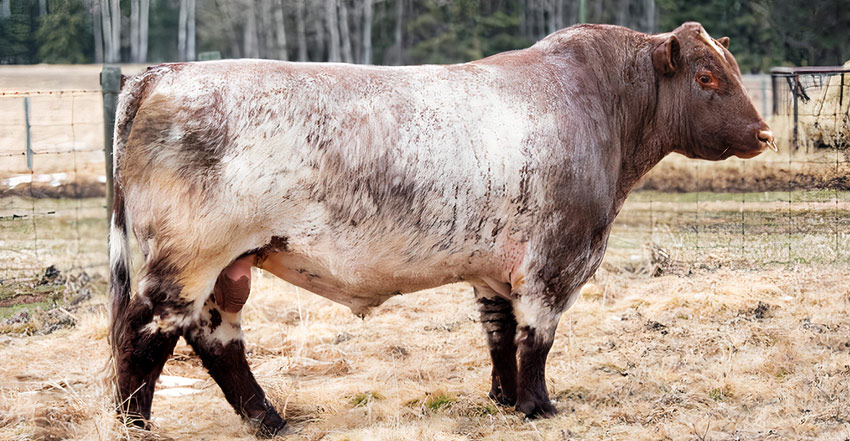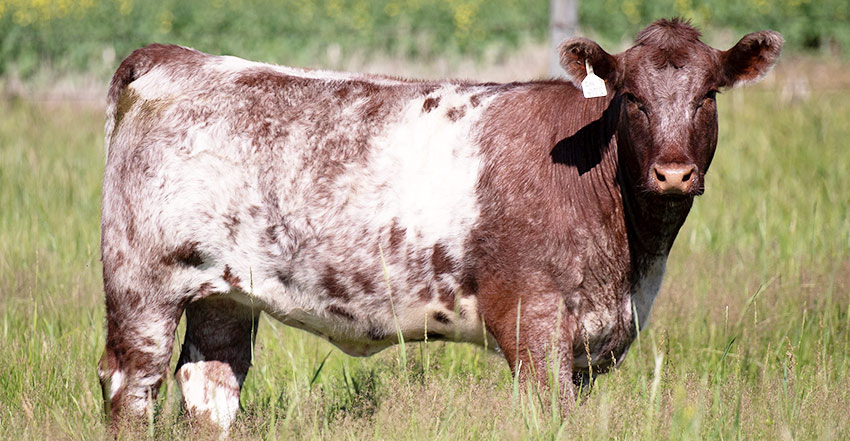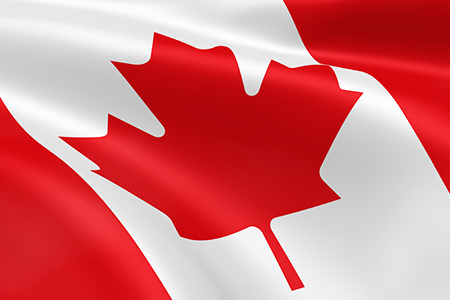 Sire - Crooked Post Curfew 8F
Registration (Canadian) M481703
The sire of these embryos, Crooked Post Curfew 8F, is a great addition to our sire offerings from Crooked Post in Alberta Canada. Curfew 8F's semen has already been exported to Australia and South Africa with a deal pending in the US, collection costs for semen to the UK and Europe along with bureaucracy currently prevent his semen export to us here in the UK. His dam Crooked Post Sam 8D is from their strong Sam female line, having a 370 day average calving cycle over 4 years. His sire, Saskvalley Curfew 41C is a large dark roan from the renowned Blossom line at Saskvalley. Curfew 8F is Homozygous Polled, has zero Myostatin and is ranked in the top 2% on the Australian all purpose index. Photo taken at 3 years old.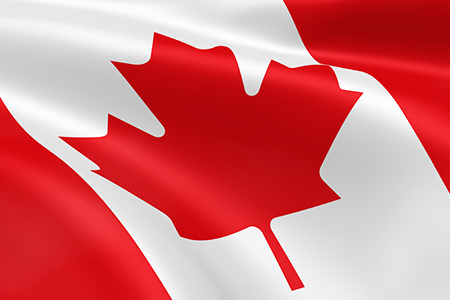 Dam - HC Perfect Maid 27G
Registration (Canadian) *26803
Perfect Maid 27G is just what we had hoped for from her mother SBF Patents Maid 86Z, a lovely roan to add to our donor team. She was born in 2019, the photo was taken of her in calf at around 16 months old. Her mother 86Z was purchased at the bi-annual Shadybrook sale and immediately joined our donor team. We unfortunately lost her in 2020 but 27G is making an excellent replacement. Perfect Maid 27G has a lovely quiet nature, good locomotion and has developed into a young milky cow with a great udder.
Breeding Notes
This genetic pairing blends some great Canadian genetics from the renowned Canadian herds, on the sire's side Crooked Post and Saskvalley, and the dam's side with Horseshoe Creek and Shadybrook. Full details on these cattle can be found on the Canadian digital beef website csa.digitalbeef.com.