Shadybrook Qantas with DF Godiva
Embryos from this breeding pair are currently available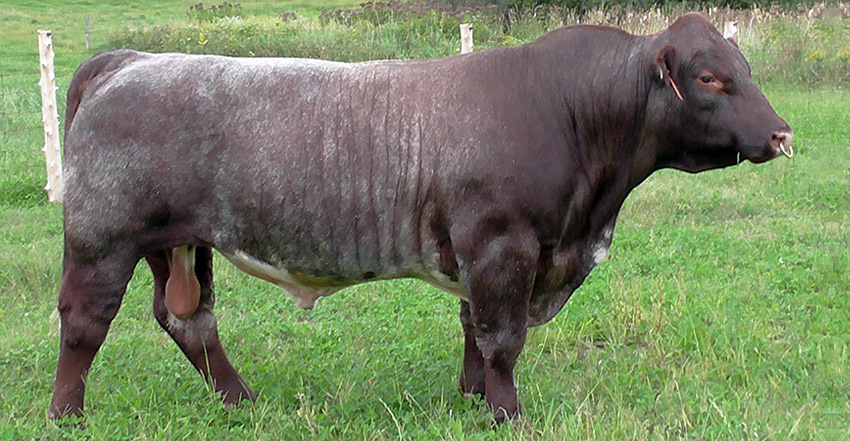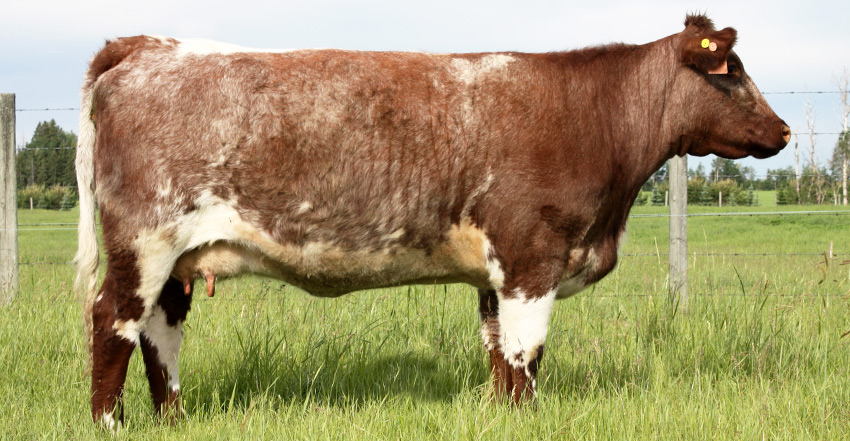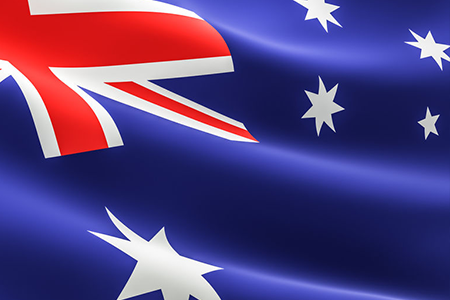 Sire - Shadybrook Qantas 2B
Registration (Canadian) M477813
Qantas was the senior herd sire at Shadybrook farm in Quebec, Canada. He is an ET calf with Australian genetics from the best of the Marellan and Royalla herds. I have watched Qantas's development from him being a growthy calf in 2014 to an established senior herd sire. His calves at Shadybrook were tremendous and developed into strong herd sires and excellent cows. We used a Qantas son on our cows here in the UK, his calves were easily calved and growthy. We also have a full sister to Qantas in our donor herd over in Canada, she has developed into a great donor. Qantas had a successful show career taking the junior championship in 2014 at the Canadian Winter Fair in Toronto.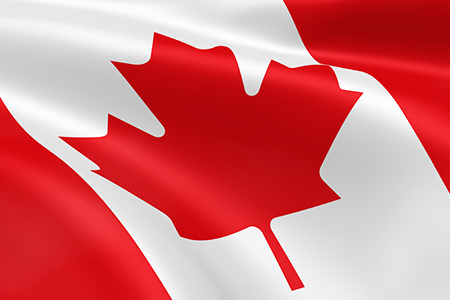 Dam - DF Godiva
Registration (Canadian) AR16985
Godiva has proved herself both in the show ring and as a maternal dam. Her show career spanned being shown as a calf and a yearling, and culminated in her becoming Reserve Grand Champion female at Agribition in Regina. She bred the bull Bliss Element 79, who went on to become both the Canadian and American national champion as a yearling. Godiva as can be seen has a sound structure, a level udder placement, lots of muscle and good locomotion. The strength of Godiva's genetics offer all you need to start a new female line in your herd or seek a future outcross herd sire.
Breeding Notes
This pairing offers the best of both continents of Australia and Canada with some of the very best of both countries genetics. These are the last two embryos available from this breeding.
Related Pages: (hover for more information)