HC Bluebook with Shadybrook All Perfect
Embryos from this breeding pair are currently available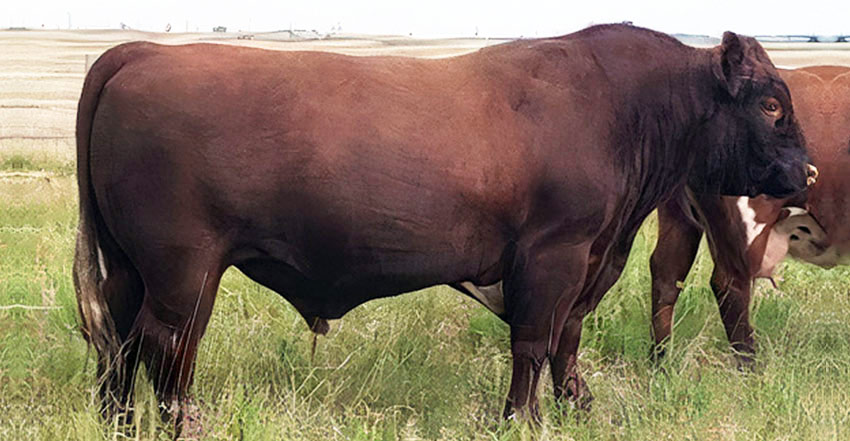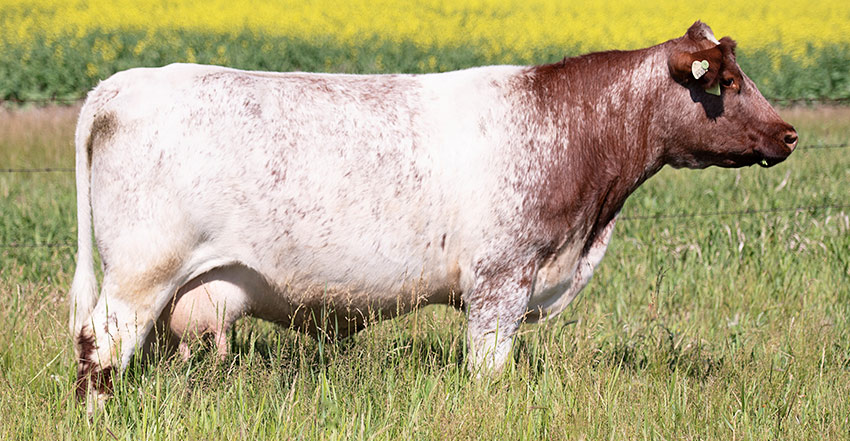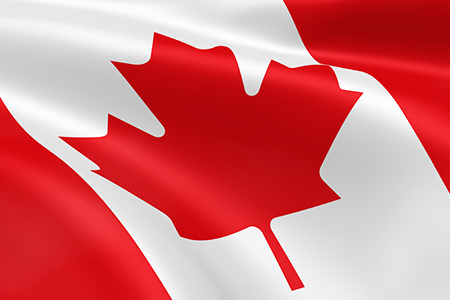 Sire - HC Bluebook 22B
Registration (Canadian) M478041
The sire of these embryos HC Bluebook 22B was the highest priced shorthorn bull sold in North America in 2015, the same year he was awarded the Reserve Grand Champion at the Canadian National Shorthorn Show at the Winter Fair in Toronto. Bluebook was sired by Waukaru Orion 2047 who was one of the highest EPD rated bulls in the US, his dam HC FL Sparkle Delight 2X needs no introduction being from Horseshoe Creek's tremendous Sparkle Delight female line. Bluebook combines tremendous thickness and style with an amazing disposition, he has excellent EPDs being in the top 3% for weaning weight and the top 5% for yearling weight. He had a moderate birth weight of 39 KGs, which gave excellent calving ease results. He has a good top line with length, excellent locomotion. He is also Homozygous Polled and has zero Myostatin. Photo taken at 4 years old.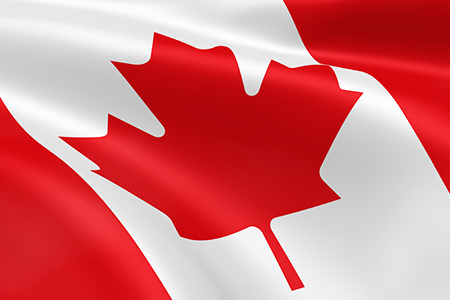 Dam - Shadybrook All Perfect 5E
Registration (Canadian) *24221
All Perfect 5E is a decendant of the great cow Shadybrook Picture 201M. I remember 201M from my earlier visits to Shadybrook, and most importantly I still pick out her daughters, grand daughters, and great grand daughters. On a visit to their biannual sale in 2018 we were able to add 5E to our donor herd as an 18 month old in calf heifer. She has turned into a great milky cow and now she is making a great donor dam. Her sire Sprys All Gold D052 is the great Australian bull who firmly left his mark at Shadybrook. Perfect 5E has a quiet nature, is a great mother, has length with a good top, good locomotion and is very milky. Photo taken at 3 years old.
Breeding Notes
This pairing again blends some of the best of Canadian, US and Australian genetics, using Bluebook with All Perfect 5E we hope should produce some great cattle with size and with a strong chance of them being roans with any luck. Full details on these cattle can be found on the Canadian digital beef website csa.digitalbeef.com.
Related Pages: (hover for more information)