Muridale Thermal Energy with Frimley Rene Dottie
Embryos from this breeding pair are currently available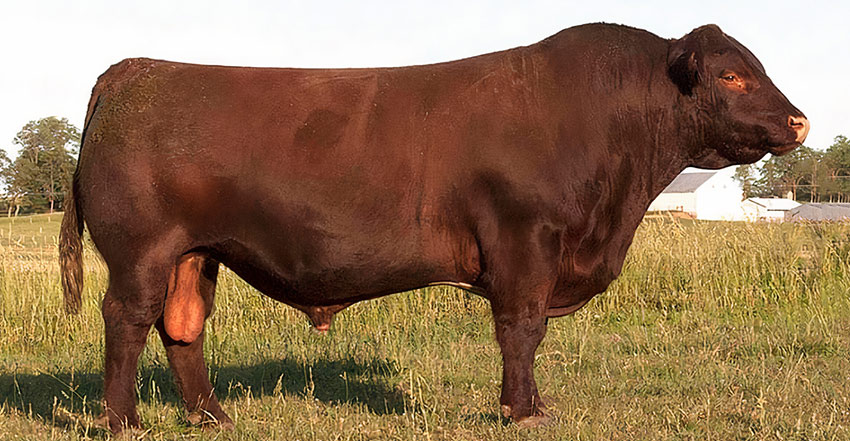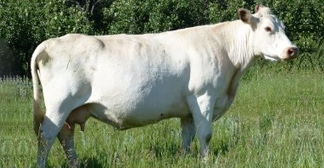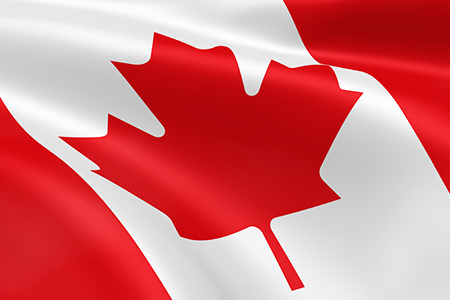 Sire - Muridale Thermal Energy 15A
Registration (Canadian) M477341
The sire of these embryos Muridale Thermal Energy 15A was sold by Muridale Shorthorns in 2015 to the Bowman and Gerfen families in the US for $28000. He is the sire of BSG Profitwise1767, Sprys Boom Time M222, Sprys Extra Special N61 and Sprys Unlimited P146, all four bulls sold to an average of over $40,000 each. He is Homozygous Polled, has zero Myostatin and is ranked No1 on the Australian all purpose index. His mother Muridale Goose 32R is roan and is from one of the strongest families at Muridale. The photo of Thermal Energy really says everything. What more could you want for a herd sire? Photo taken at 4 years old.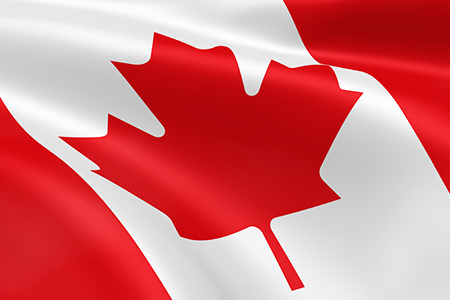 Dam - Frimley Rene Dottie 72R
Registration (Canadian) F681591
Rene Dottie is a perfect example of what a true Beef Shorthorn cow should be; she is now well into her teens and is as productive as ever still producing embryos and great top of the cut calves. She may be getting a bit stiff with age, but aren't we all! She is very feminine, and has a great udder. She has settled on first service every time she has been bred. She was purchased by Horseshoe Creek in the Gar-Lind herd dispersal and has produced excellent calves since arriving there. Four have sold and have averaged over $5000 each. This is a cow that could stand in anyone's herd. She in my mind is a female that should have been flushed long before now.
Breeding Notes
This is a once in a lifetime chance to introduce some of the very best from the long established great Canadian Shorthorn herds of Muridale and Frimley. These genetics will never be available again.
Related Pages: (hover for more information)