DF Gold Eagle with SBF Gold Lady
Embryos from this breeding pair are currently available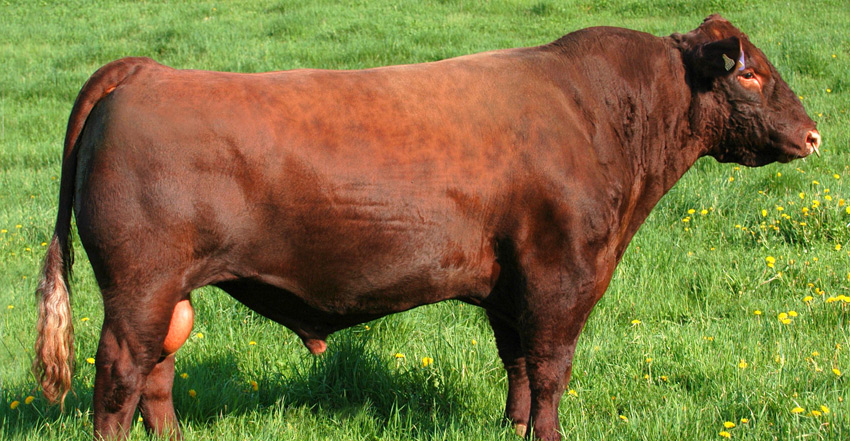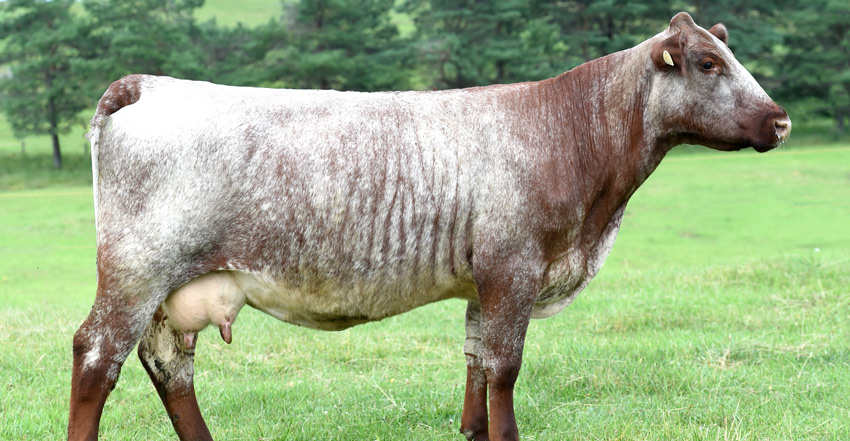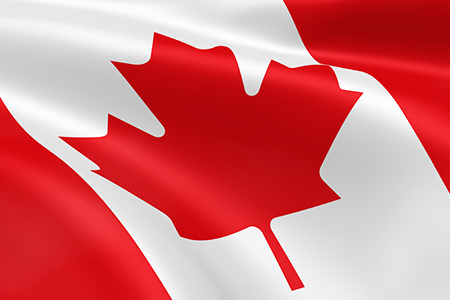 Sire - DF Gold Eagle 0019
Registration (Canadian) 11417
DF Gold Eagle was sired by Armstrong Gold Vo27, his dam was Irish Babe the 4th from the Babe female line in the US. Gold Eagle has proven over the years to sire calves that are very consistent in type and confirmation, being structurally sound, wide based and clean. They have good depth of body with tremendous shape in their top, rump and quarters. I was fortunate to view large structurally sound deep cows and their progeny during my visits to Hill Haven and Shadybrook Farms that were doing a great job.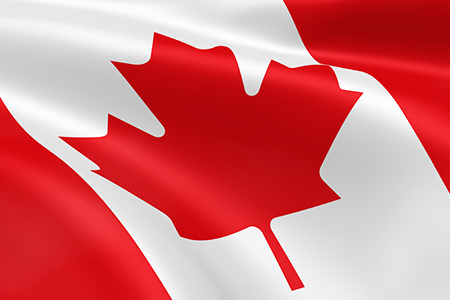 Dam - SBF Gold Lady 45A
Registration (Canadian) F691917
I first saw Gold Lady in the autumn of 2014 as an 18 month old heifer. She really caught my eye and was a heifer that I felt could develop into an ideal donor cow. Her dam Shadybrook Lady 52T was sold for $20,000, and now resides Cyclone Trace Cattle Company in the US. Her sire is the Australian bull, the renowned Sprys All Gold. His photos can be seen within other breeding genetics within this section of our website.
Breeding Notes
This genetic pairing utilising some of the very best proven Canadian genetics, will produce calves which would be ideal as an outcross source for a new herd stock bull or new female line in any herd.
Related Pages: (hover for more information)