Crooked Post Stockman with Frimley Rene Dottie
Embryos from this breeding pair are currently available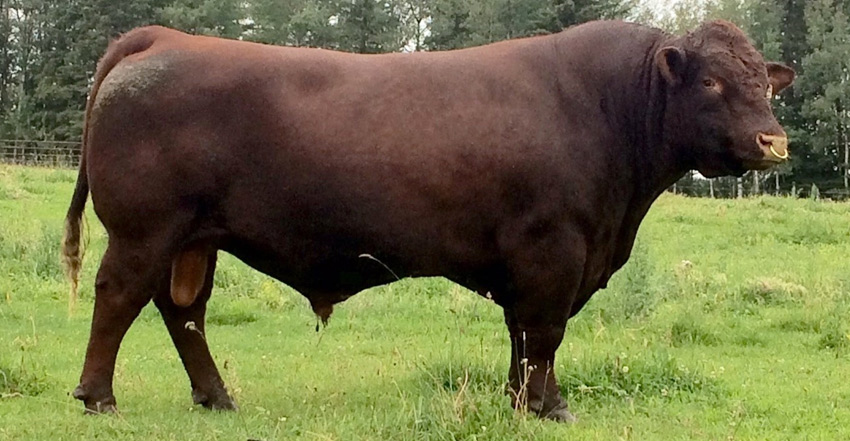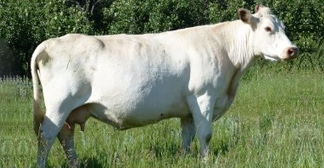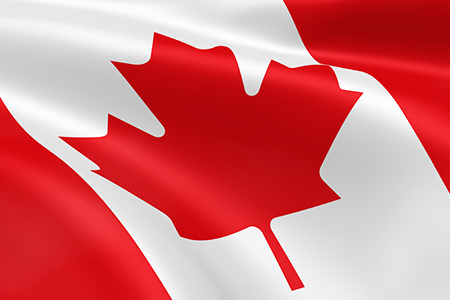 Sire - Crooked Post Stockman 4Z
Registration (Canadian) M476682
Crooked Post Stockman was sired by Belmore Jackaroo, the renowned Australian bull. Stockman's dam is from the Red Rose line at Crooked Post, which is a strong proven maternal line. Stockman had been used extensively at Crooked Post in 2015, and if ever a bull placed his stamp on his calves he did, certainly from what I saw on my visit in late 2016. Stockman is a trait leader for CED (Calving Ease Direct) and EPD, British Maternal Index as defined by the American Shorthorn Association. He in my eyes is just the perfect bull both in eye appeal and proven breed traits. Crooked Post are retaining all his 2016 daughters to enlarge their breeding plans.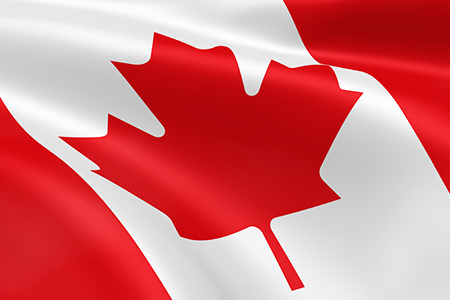 Dam - Frimley Rene Dottie 72R
Registration (Canadian) F681591
Rene Dottie I feel is close to a model for what a beef Shorthorn cow should look like; she is smooth, feminine, and has a great udder. She has settled on first service every time she has been bred. She was purchased by Horseshoe Creek in the Gar-Lind herd dispersal and has produced excellent calves since arriving there. Four have sold and have averaged over $5000 each. This is a cow that could stand in anyone's herd. She in my mind is a female that should have been flushed long before now.
Breeding Notes
This breeding of Stockman to Dottie has great potential using the proven performance of Crooked Post genetics in Stockman on the old Frimley female line.
Related Pages: (hover for more information)