Crooked Post Stockman with Glenford Promise
Embryos from this breeding pair are currently available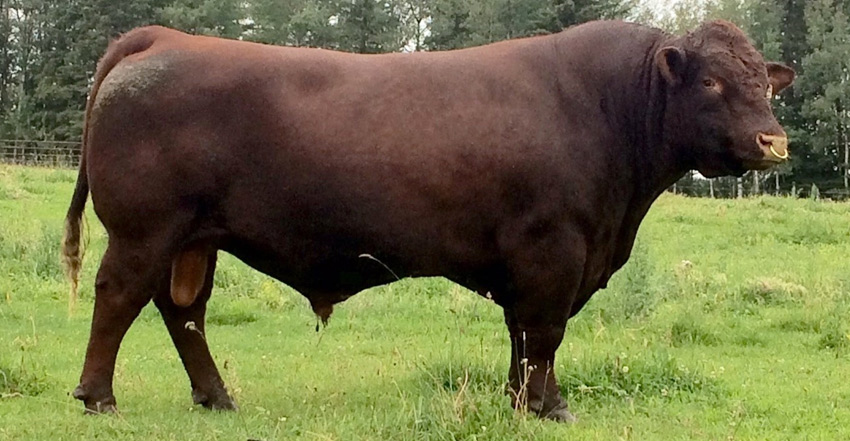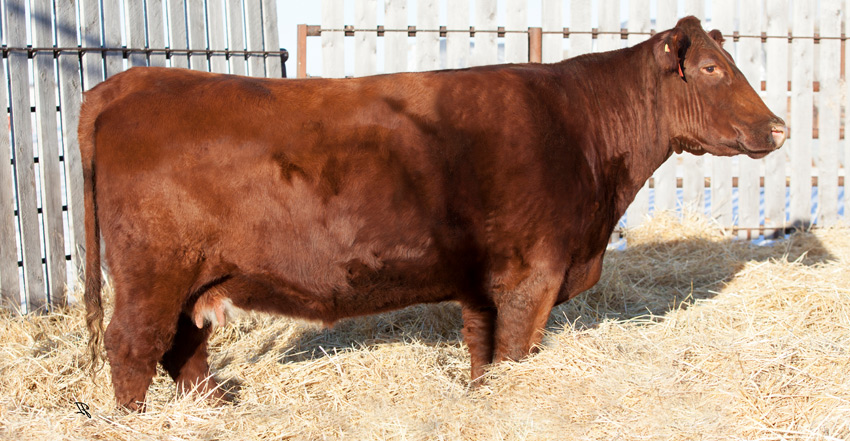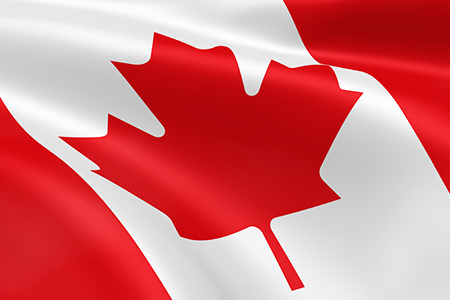 Sire - Crooked Post Stockman 4Z
Registration (Canadian) M476682
Crooked Post Stockman was sired by Belmore Jackaroo, the renowned Australian bull. Stockman's dam is from the Red Rose line at Crooked Post, which is a strong proven maternal line. Stockman had been used extensively at Crooked Post in 2015, and if ever a bull placed his stamp on his calves he did, certainly from what I saw on my visit in late 2016. Stockman is a trait leader for CED (Calving Ease Direct) and EPD, British Maternal Index as defined by the American Shorthorn Association. He in my eyes is just the perfect bull both in eye appeal and proven breed traits. Crooked Post are retaining all his 2016 daughters to enlarge their breeding plans.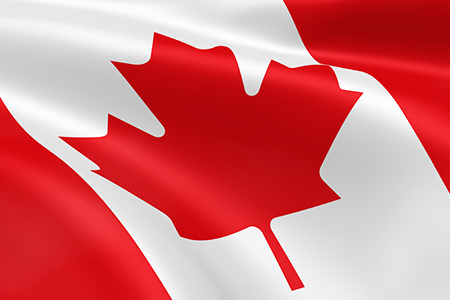 Dam - Glenford Promise 71Z
Registration (Canadian) F690217
Promise 71Z is quite simply an outstanding cow, from a very strong female line. She was an obvious choice for us as a donor when we visited the Benders in 2016 with a view to identifying future donor cows. In our view she is the ideal Shorthorn, and the other cows we saw from this cow family line were equal in style and quality.
Breeding Notes
The breeding of Stockman from Crooked Post to Promise from Glenford is in our view the way we expect to produce beef breeding bulls. The figures from Crooked Post linked to the consistency of this female line at Glenford cannot be ignored.
Related Pages: (hover for more information)