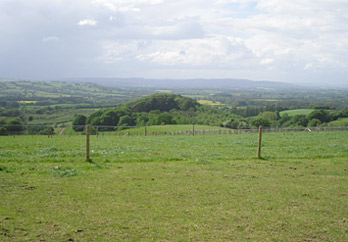 Woodstock Bower Farm is positioned in the heart of the Worcestershire countryside, located generally central between the historic market town of Ludlow and the city of Worcester, just outside Tenbury Wells.
The farm sits high up on the landscape, overlooking its own land and the surrounding Worcestershire countryside. The farm is predominantly down to grass with rolling fields and wooded dingles ideally suited to running suckler cattle.
Our farming policy is
extensive not intensive
. We are keen supporters of maintaining a natural sustainable, viable farm environment and work closely with Natural England. We are signed up to the HLS and strongly believe that by working in partnership with the countryside, there will be a future for generations to come.
Our Beef Shorthorns