Waukaru Patent with SBF Perfect Pride
Embryos from this breeding pair are currently available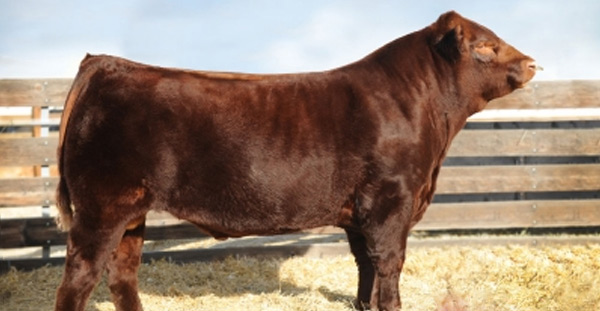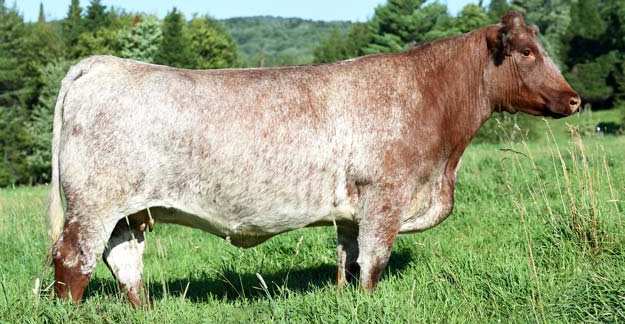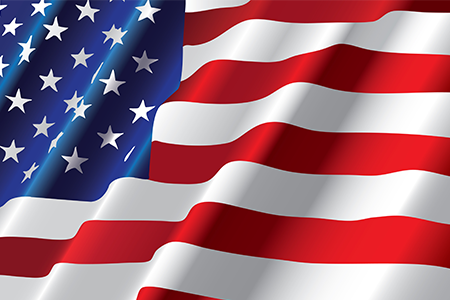 Sire - Waukaru Patent 8161
Registration (Canadian) 18525
Patent is a very sound powerful bull. He has shape, thickness and presence. Another great asset he has is his ability to transmit superior performance into his progeny. His steers have tested as the most profitable within a controlled trail with a 100% USDA choice quality grade. His daughters are powerful cows that are surpassing expectations for maternal traits where he has been used extensively at Shadybrook farms. Patents inclusion in our genetic breeding program based on his proven capability was an easy choice for us to make.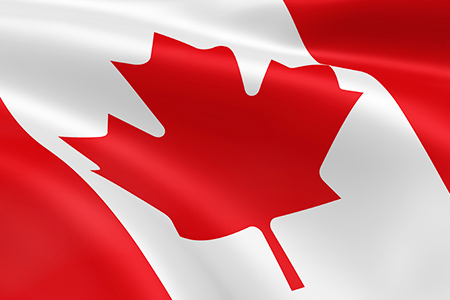 Dam - SBF Perfect Pride 25Z
Registration (Canadian) 19761
SBF Perfect Pride is out of one of the strongest female lines at Shadybrook. Her sire was 2009 show bull of the year in the USA. Perfect Pride has depth, length and structure, with good legs and feet. Most important, she has lots of milk with a lovely udder. I first saw her on a visit to Shadybrook in 2014, her calf at the time had great structure, style, growth and just stood out in the crowd. I decided that Perfect Pride was the ideal type of cow for our program.
Breeding Notes
We are with this breeding looking to blend the very best of Patents attributes in his proven ability to pass on performance genetics to his progeny with Perfect Pride's proven maternal traits, style and overall eye appeal. We have a very limited supply of embryos available from this breeding program. We are able to offer sexed embryos on this breeding plan.