Shadybrook Qantas with CYT Linda's All Gold
Embryos from this breeding pair are currently available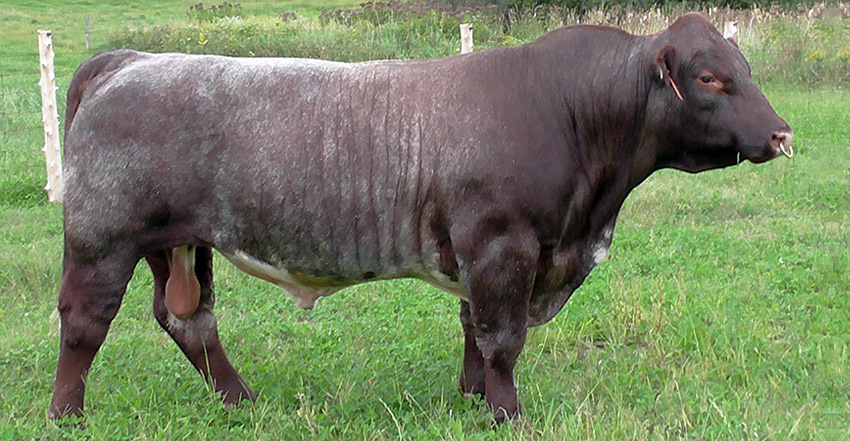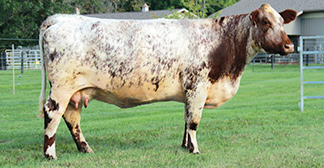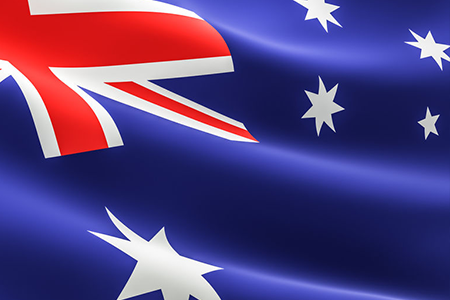 Sire - Shadybrook Qantas 2B
Registration (Canadian) M477813
Qantas is the new herd sire at Shadybrook farm in Quebec, Canada. He is an ET calf with Australian genetics from the best of the Marellan and Royalla herds. Qantas was a tremendous growthy calf when I first saw him in September 2014. That year he went on to win the junior championship at the Canadian Winter Fair in Toronto. I was fortunate enough to see him again in October 2015 and he had developed extremely well. I immediately decided to include him in my future genetic breeding plans.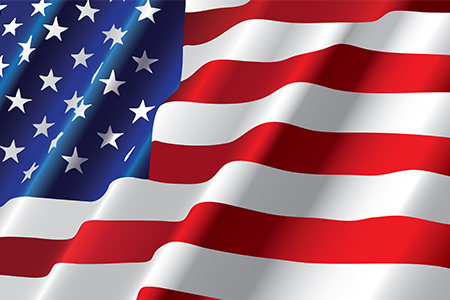 Dam - CYT Linda's All Gold 875U
Registration (Canadian) F692506
The Linda cow family was one of the foundation families at Shadybrook Farms, in Quebec. Shadybrook Lindora 9H from this family was twice awarded the Royal Winter Fair Grand Champion Female. She was also the dam of Shadybrook Centurian, a Bull who sold for $100,000. Another cow from this line Shadybrook Linda 8N sold for $20,000 in 2010. The depth and strength of this female line speaks for itself. Lindas All Gold is a is a true representation of the family. She has a sound structure with depth and a good top, feet and legs. For a mature cow she posses a good level clean udder and was an obvious choice to add into our genetic stategy.
Breeding Notes
This blend of genetics is very exciting using the proven strengths of the Linda line from Canada and America with some of the very best of Australian genetics.
Related Pages: (hover for more information)