Saskvalley Pioneer with HC Red Nan 38G
Embryos from this breeding pair are currently available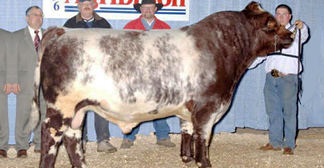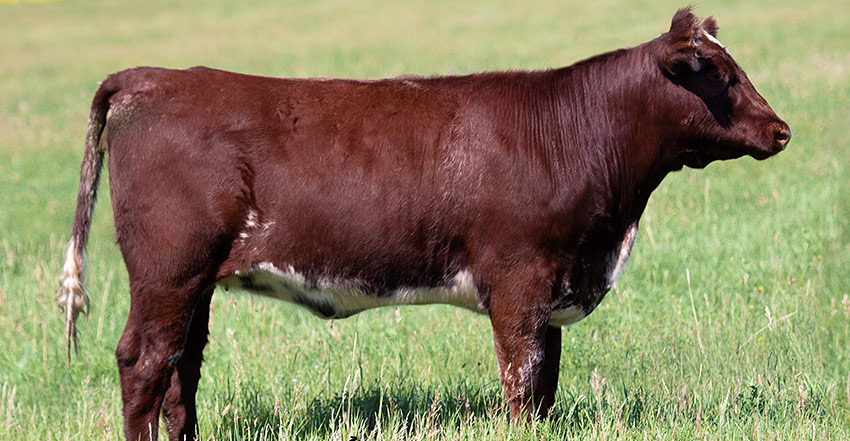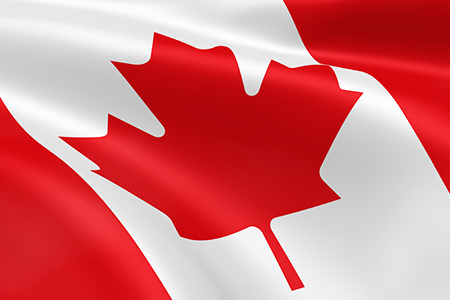 Sire - Saskvalley Pioneer
Registration (Canadian) M471053
Pioneer had a short but very successful career in the show ring. In 2006 he was Canadian National Champion bull and Grand Champion bull at Agribition. Semen was fortunately collected from pioneer before his untimely demise in 2007. His genetics have gone on to produce excellent stock throughout Canada. Pioneer being line bred carries great blood lines including Huberdale Mastercharge, Highfield Irish Mist, Ready Go and Mandalong Super Flag all appearing numerous times in his extended pedigree. Pioneer is Homozygous polled, has zero Myostyatin, a strong frame with lots of thickness, volume and muscle. He was easy fleshing and had great legs and feet, his testicles at 24 moths measured 43 cm diameter.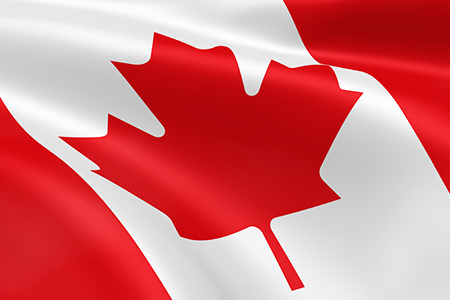 Dam - HC Red Nan 38G
Registration (Canadian) *26710
HC Red Nan 38G is turning out to be a perfect heifer to join our donor cows. She gave us her first calf a roan heifer at only 22 months old and has now settled well into the donor team for 2021. Her mother Waukaru Red Nan 1049 was a great producer of embryos for us back in 2017. She now resides on farm at Horseshoe Creek. Red Nan 38G's sire HC Eldorado 68E is a deep thick easy fleshing roan bull with good locomotion and lots of style. We have high hopes for 38G as a donor, she is certainly showing all the signs of being a great shorthorn cow for the future. Like her mother she is milky, has style, and is a long deep bodied cow with a fantastic clean shoulder, good top line, good feet and legs, all of these traits like her mother. Photo taken at 12 months old.
Breeding Notes
This breeding offers a very strong established female line, coupled with Pioneer's power, depth and overall structure. Full details on these cattle can be found on the Canadian digital beef website csa.digitalbeef.com.
Related Pages: (hover for more information)