Saskvalley Pioneer with Frimley Rene Dottie
Embryos from this breeding pair are currently available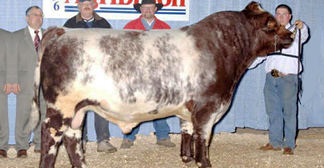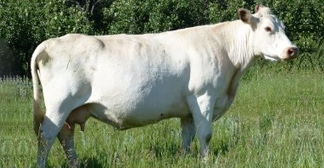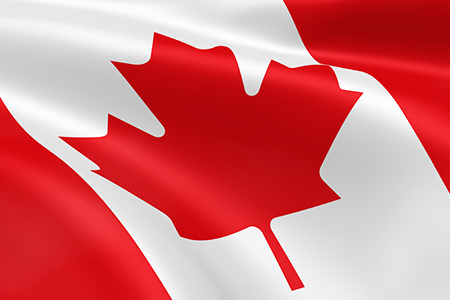 Sire - Saskvalley Pioneer
Registration (Canadian) M471053
Pioneer had a short but very successful career in the show ring. In 2006 he was Canadian National Champion bull and Grand Champion bull at Agribition. Semen was fortunately collected from pioneer before his untimely demise in 2007. His genetics have gone on to produce excellent stock throughout Canada. Pioneer being line bred carries great blood lines including Huberdale Mastercharge, Highfield Irish Mist, Ready Go and Mandalong Super Flag all appearing numerous times in his extended pedigree. Pioneer is Homozygous polled, has zero Myostyatin, a strong frame with lots of thickness, volume and muscle. He was easy fleshing and had great legs and feet, his testicles at 24 moths measured 43 cm diameter.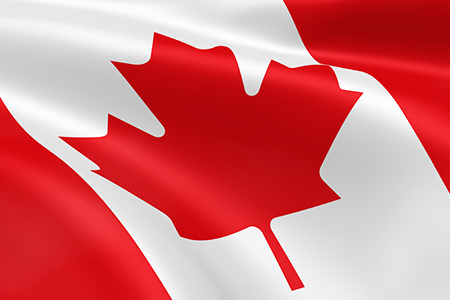 Dam - Frimley Rene Dottie 72R
Registration (Canadian) F681591
Rene Dottie is a perfect example of what a true Beef Shorthorn cow should be; she is now well into her teens and is as productive as ever still producing embryos and great top of the cut calves. She may be getting a bit stiff with age, but aren't we all! She is very feminine, and has a great udder. She has settled on first service every time she has been bred. She was purchased by Horseshoe Creek in the Gar-Lind herd dispersal and has produced excellent calves since arriving there. Four have sold and have averaged over $5000 each. This is a cow that could stand in anyone's herd. She in my mind is a female that should have been flushed long before now.
Breeding Notes
This pairing of proven Saskvalley genetics breeding to Rene Dottie is something that cannot, in our mind, fail.
Related Pages: (hover for more information)