Podehole Beefeater with Aylward Gipsy Rose
Embryos from this breeding pair are currently available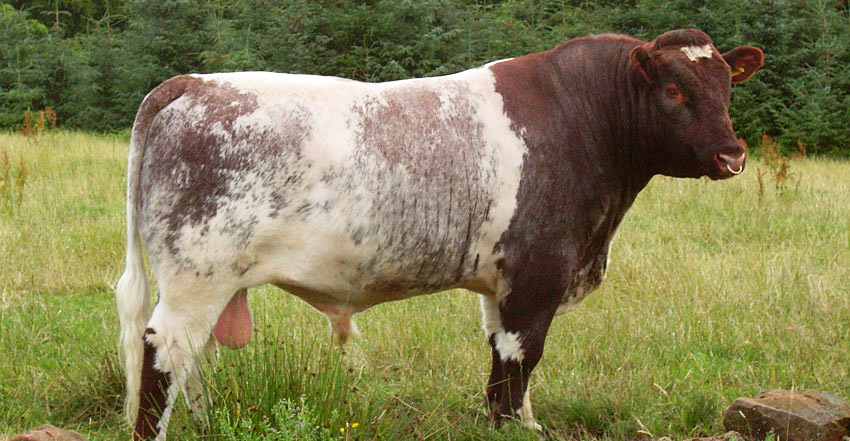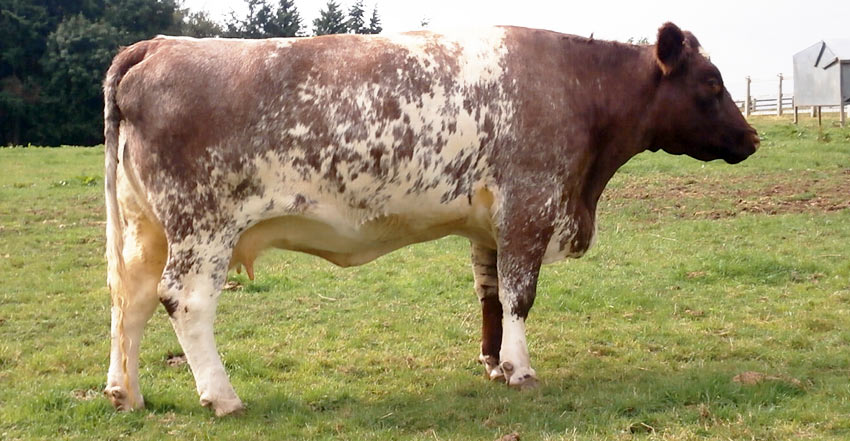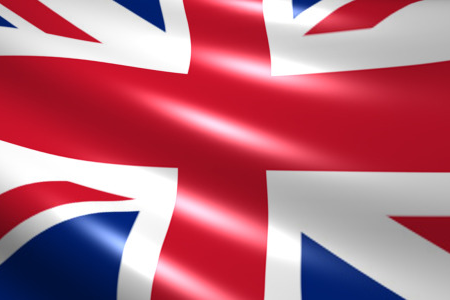 Sire - Podehole Beefeater
Registration (UK) HB553801946
Podehole Beefeater was purchased in partnership with the late and great Jack Ramsey of Milerston at the spring Stirling Bull sales in 2010. His dam was bred at Wenmar when we were based on the Isle of Man. The Madeline female line has proved to be very successful for the Horrell's at Podehole during the development of their renowned herd. Beefeater's sire Trojan of Craigeassie was breed and interbreed champion at the Royal Highland, Great Yorkshire and East of England shows in 2011. We used and are still using Beefeater's genetics to develop our herd, most recently using him on the great Red Nan female line from Waukaru in the US, we have a lovely heifer coming through the heifers. Beefeater's sons have proved to be excellent herd builders, following in their father and grandfathers footsteps. His daughters are very feminine and exceptional mothers, carrying on the Madeline traditions.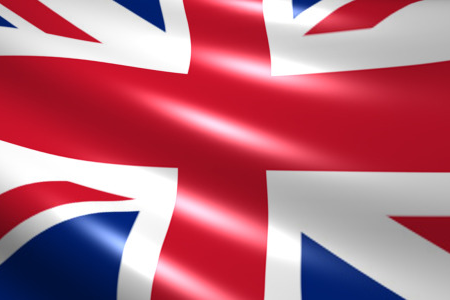 Dam - Aylward Gipsy Rose 3rd
Registration (UK) HB553802014
Gipsy Rose goes back to the Wenmar Gipsy Rose female line, dating back to one of our original foundation cows purchased privately from the great Mary Durno at Uppermill when the Wenmar herd was first established on the Isle of Man. This strong female line produced large framed cows with good mobility and great mothering nature. Aylward Gipsy Rose 3rd was the Beef Shorthorn Champion as a 2 year old heifer at the final Royal Agricultural Show at Stoneliegh.
Breeding Notes
This breeding was focussed as being an insurance for us in the event of us loosing Beefeater's genetics from our herd, we believe that is now very unlikely as his genetics are throughout our herd. Only a select few embryos are available to be offered for sale from this very rare breeding.
Related Pages: (hover for more information)