Muridale Thermal Energy with Shadybrook All Perfect
Embryos from this breeding pair are currently available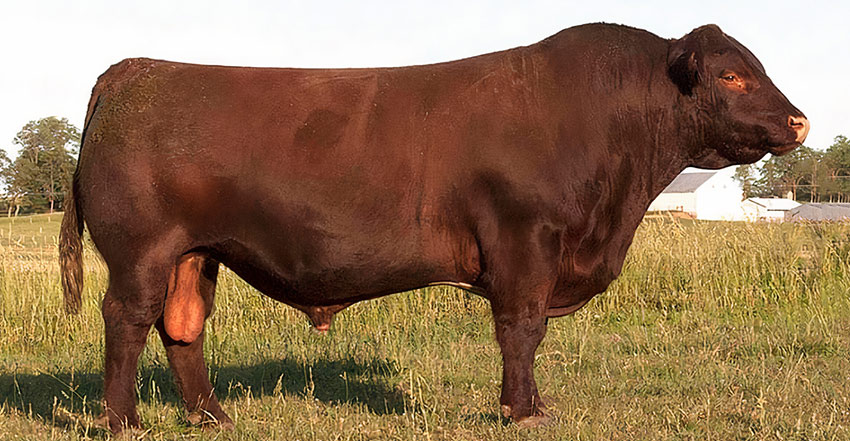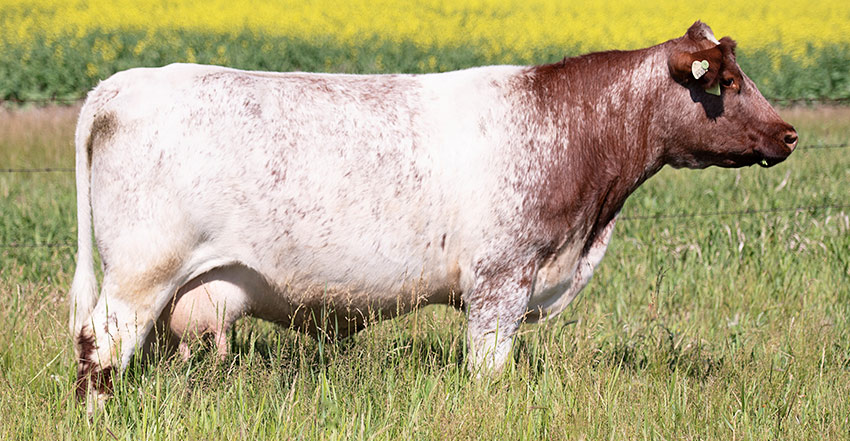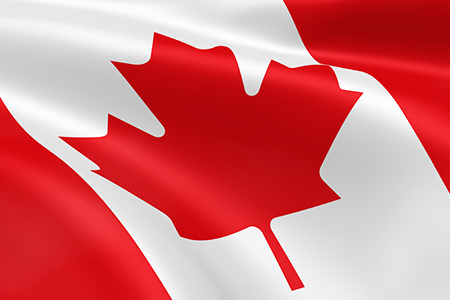 Sire - Muridale Thermal Energy 15A
Registration (Canadian) M477341
The sire of these embryos Muridale Thermal Energy 15A was sold by Muridale Shorthorns in 2015 to the Bowman and Gerfen families in the US for $28000. He is the sire of BSG Profitwise1767, Sprys Boom Time M222, Sprys Extra Special N61 and Sprys Unlimited P146, all four bulls sold to an average of over $40,000 each. He is Homozygous Polled, has zero Myostatin and is ranked No1 on the Australian all purpose index. His mother Muridale Goose 32R is roan and is from one of the strongest families at Muridale. The photo of Thermal Energy really says everything. What more could you want for a herd sire? Photo taken at 4 years old.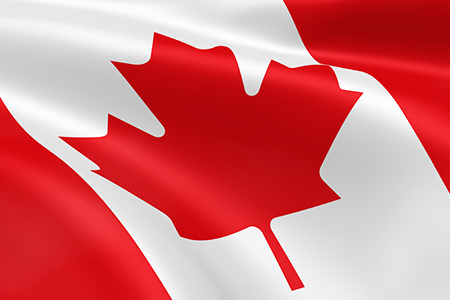 Dam - Shadybrook All Perfect 5E
Registration (Canadian) *24221
All Perfect 5E is a decendant of the great cow Shadybrook Picture 201M. I remember 201M from my earlier visits to Shadybrook, and most importantly I still pick out her daughters, grand daughters, and great grand daughters. On a visit to their biannual sale in 2018 we were able to add 5E to our donor herd as an 18 month old in calf heifer. She has turned into a great milky cow and now she is making a great donor dam. Her sire Sprys All Gold D052 is the great Australian bull who firmly left his mark at Shadybrook. Perfect 5E has a quiet nature, is a great mother, has length with a good top, good locomotion and is very milky. Photo taken at 3 years old.
Breeding Notes
This is an offering not to be missed to add genetics from the renowned herds of Muridale and Shadybrook from Canada, and Sprys from Australia into your herd.