Muridale Thermal Energy with HC Perfect Maid
Embryos from this breeding pair are currently available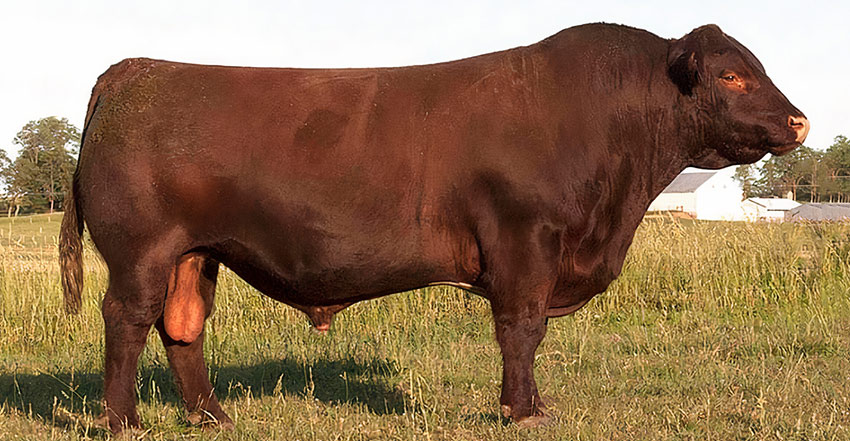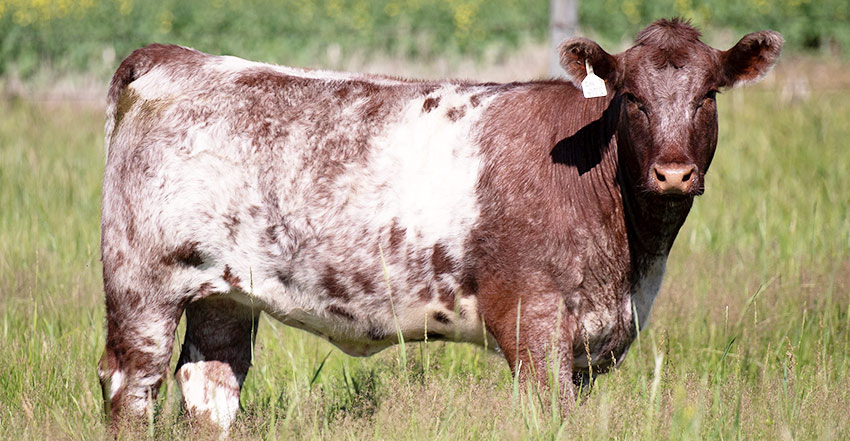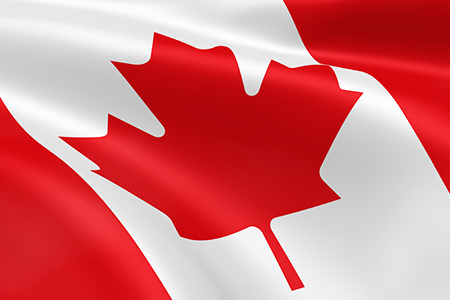 Sire - Muridale Thermal Energy 15A
Registration (Canadian) M477341
The sire of these embryos Muridale Thermal Energy 15A was sold by Muridale Shorthorns in 2015 to the Bowman and Gerfen families in the US for $28000. He is the sire of BSG Profitwise1767, Sprys Boom Time M222, Sprys Extra Special N61 and Sprys Unlimited P146, all four bulls sold to an average of over $40,000 each. He is Homozygous Polled, has zero Myostatin and is ranked No1 on the Australian all purpose index. His mother Muridale Goose 32R is roan and is from one of the strongest families at Muridale. The photo of Thermal Energy really says everything. What more could you want for a herd sire? Photo taken at 4 years old.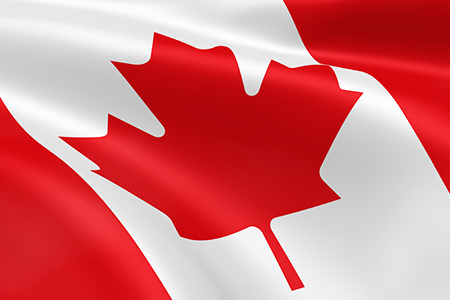 Dam - HC Perfect Maid 27G
Registration (Canadian) *26803
Perfect Maid 27G is just what we had hoped for from her mother SBF Patents Maid 86Z, a lovely roan to add to our donor team. She was born in 2019, the photo was taken of her in calf at around 16 months old. Her mother 86Z was purchased at the bi-annual Shadybrook sale and immediately joined our donor team. We unfortunately lost her in 2020 but 27G is making an excellent replacement. Perfect Maid 27G has a lovely quiet nature, good locomotion and has developed into a young milky cow with a great udder.
Breeding Notes
This is a great opportunity to blend some of the best genetics from Canada, the US and Australia, the chance to produce a unique herd sire or a new female line for your herd.