Fraser's Dr Pepper with Frimley Rene Dottie
Embryos from this breeding pair are currently available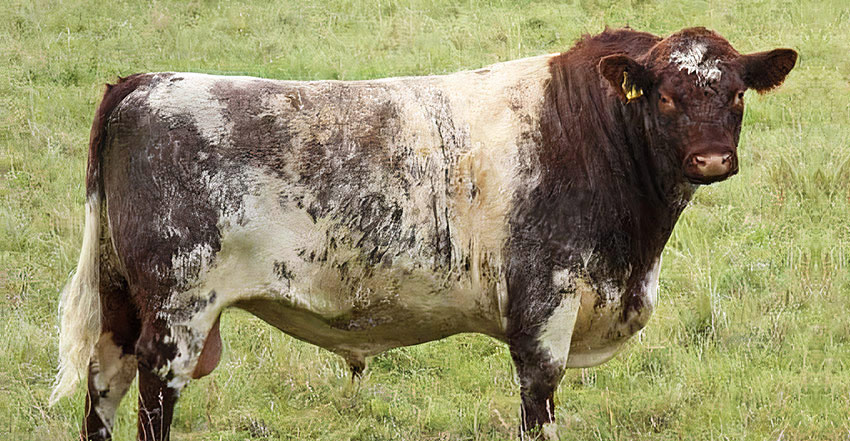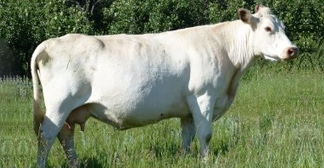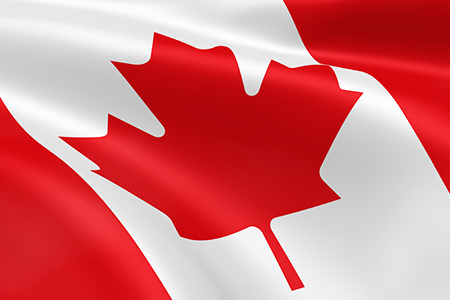 Sire - Fraser's 3N Dr Pepper 132D
Registration (Canadian) M479289
The sire of these embryos Fraser's 3N Dr Pepper 132D was male calf Champion at Agribition in 2016, and was the top selling bull that year at $14000 as a calf. Dr Pepper has developed into a bull with tremendous thickness and depth of body as well as being extremely easy fleshing. He also has excellent feet and legs. He is Homozygous Polled, and has zero Myostatin. His calves are very uniform and are easy to pick out looking much the same type. His mother is from the Millicent female line at Matlock Farms, also do not forget his sire Northern Legend. Dr Pepper's photo really does not do him justice! Photo taken at 4 years old.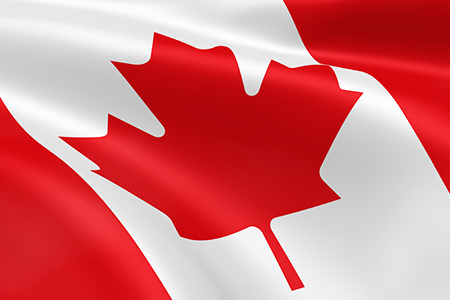 Dam - Frimley Rene Dottie 72R
Registration (Canadian) F681591
Rene Dottie is a perfect example of what a true Beef Shorthorn cow should be; she is now well into her teens and is as productive as ever still producing embryos and great top of the cut calves. She may be getting a bit stiff with age, but aren't we all! She is very feminine, and has a great udder. She has settled on first service every time she has been bred. She was purchased by Horseshoe Creek in the Gar-Lind herd dispersal and has produced excellent calves since arriving there. Four have sold and have averaged over $5000 each. This is a cow that could stand in anyone's herd. She in my mind is a female that should have been flushed long before now.
Breeding Notes
This pairing of the new exciting sire Dr Pepper to Rene Dottie is a real blend that caught our interest, we are certainly going to try some.