Crooked Post Stockman with SBF Scottys Maid
We are out of stock of embryos for this breeding - orders are being taken for future collections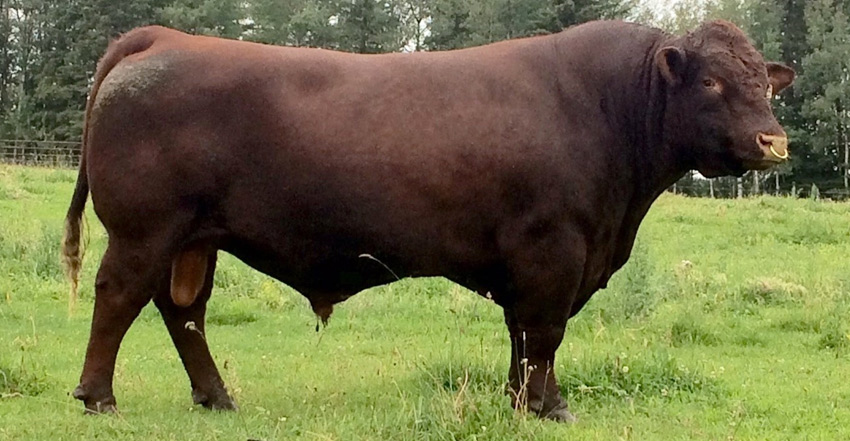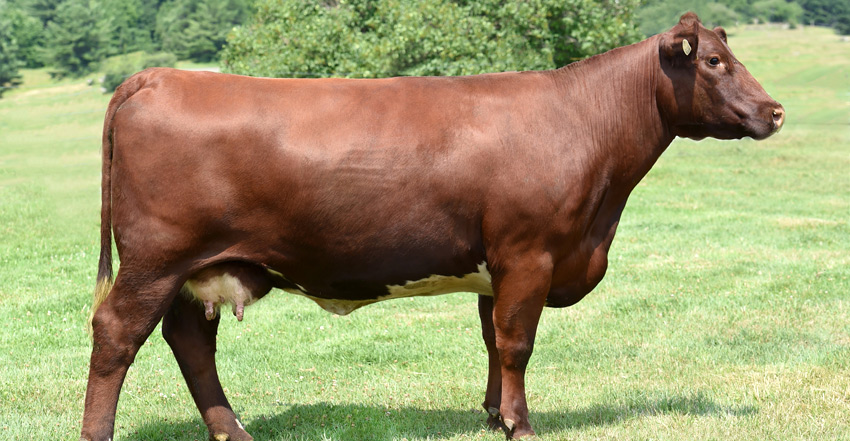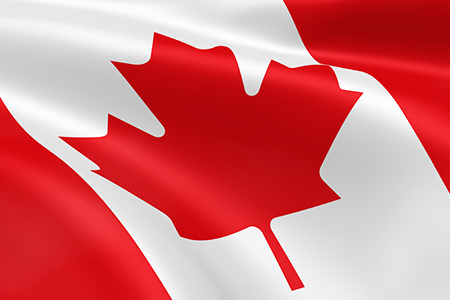 Sire - Crooked Post Stockman 4Z
Registration (Canadian) M476682
Crooked Post Stockman was sired by Belmore Jackaroo, the renowned Australian bull. Stockman's dam is from the Red Rose line at Crooked Post, which is a strong proven maternal line. Stockman has now been used extensively at Crooked Post, and if ever a bull placed his stamp on his calves he has, certainly from what I have seen on my visits. Stockman is a trait leader for CED (Calving Ease Direct) and EPD, British Maternal Index as defined by the American Shorthorn Association. He in my eyes is just the perfect bull both in eye appeal and proven breed traits. Crooked Post retained the large part of his 2016 daughters to enlarge their breeding plans. We have numerous embryos available sired by Stockman along with semen from his Canadian sons Crooked Post Drover and DF Super Mario, see our semen section for details. We have retained a small group of heifers from a Stockman son (Wenmar Major), an embryo by Waukaru 12 Melita Rose 5021.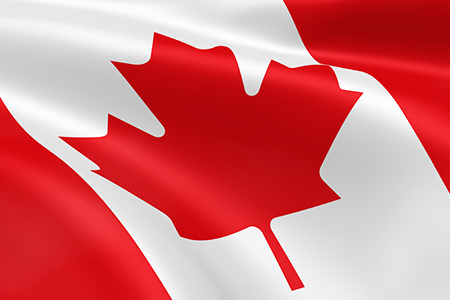 Dam - SBF Scotty's Maid 48Z
Registration (Canadian) 21212
Scotty's Maid was purchased by us at Shadybrook's bi-annual sale in 2016. She was the standout cow at their sale that year. She blends the best of Australian and Canadian genetics in a powerful female and produces very good impressive growth, maternal and carcass EPD's. Scotty's Maid has proved herself as a great mother and an equally good donor dam, we have bred her to a number of sires since purchasing her, her ability to produce quality and type are almost second to none, if you are seeking to breed yourself with herd sire potential or a new female line this cow in my opinion would be a perfect choice.
Breeding Notes
This breeding utilises a combination of Crooked Post, Shadybrook and Australian genetics. It is hard to see how this pairing will fail to produce great complete out cross results for any herd.
Related Pages: (hover for more information)