Crooked Post Curfew with HC Leading Lassie
Embryos from this breeding pair are currently available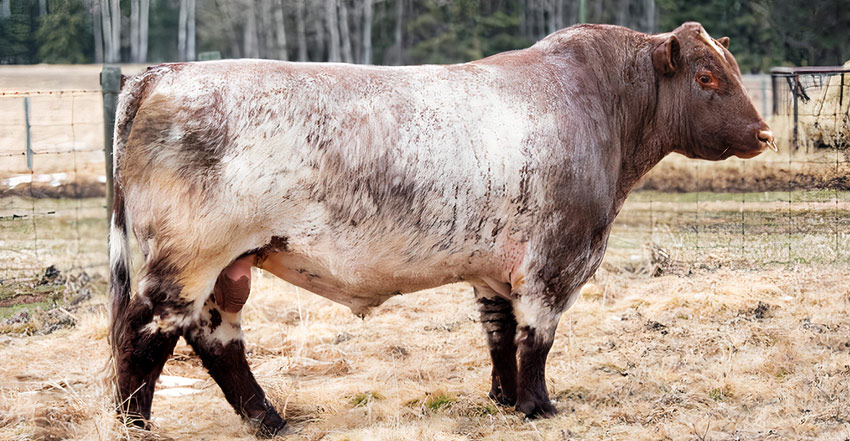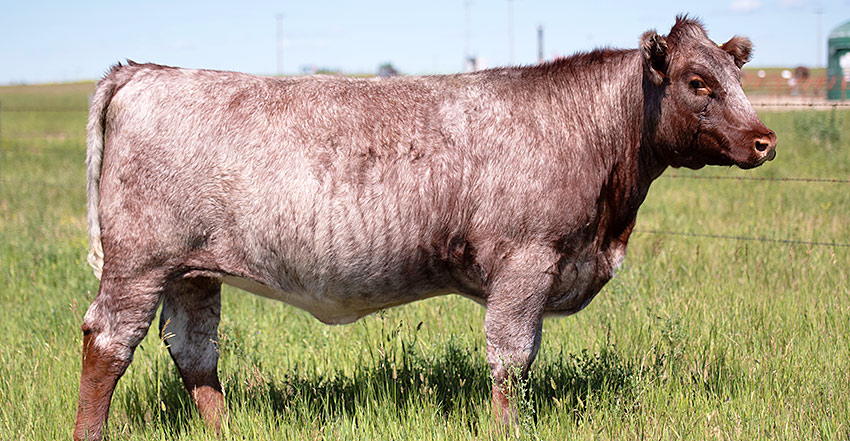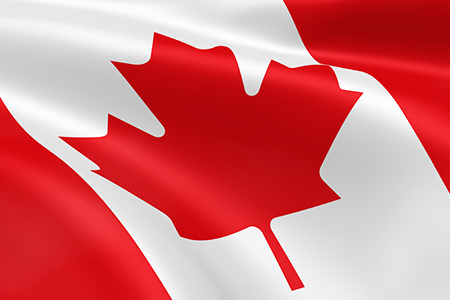 Sire - Crooked Post Curfew 8F
Registration (Canadian) M481703
The sire of these embryos, Crooked Post Curfew 8F, is a great addition to our sire offerings from Crooked Post in Alberta Canada. Curfew 8F's semen has already been exported to Australia and South Africa with a deal pending in the US, collection costs for semen to the UK and Europe along with bureaucracy currently prevent his semen export to us here in the UK. His dam Crooked Post Sam 8D is from their strong Sam female line, having a 370 day average calving cycle over 4 years. His sire, Saskvalley Curfew 41C is a large dark roan from the renowned Blossom line at Saskvalley. Curfew 8F is Homozygous Polled, has zero Myostatin and is ranked in the top 2% on the Australian all purpose index. Photo taken at 3 years old.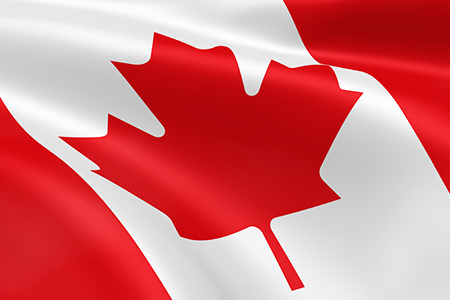 Dam - HC Leading Lassie 5G
Registration (Canadian) F698416
Leading Lassie 5G was bought in a group of embryos at Waukaru farms sale a few years ago, she was part of a group of four. I was the under bidder on her mother at the same sale Waukaru Lassie 2024, she had the highest EPDs in the USA at that time. The sire of the embryos was Shadybrook Qantas who required no introduction to me, I have seen his stock for some years now around Canada and here in the UK. From the four embryos we were fortunate to get a very good bull calf and a heifer 5G, a dream come true! We decided to retain the heifer 5G and sold the bull for $10,000 who is now working with a herd in Western Canada. Leading Lady 5G is going to take some stopping in years to come, I just wish that she was over here with us in the UK. Photo taken at 18 months old.
Breeding Notes
This offering includes genetics from Crooked Post in Canada on the sires side, and Waukaru from the US on the dams side. We were under bidders on the mother of 5G at the Waukaru sale so decided to purchase some embryos from her as a consolation. When we sourced this female line 5G's mother had some of the highest performance figures in the US.
Related Pages: (hover for more information)