Crooked Post Stockman with Waukaru 12H Melita Rose
Embryos from this breeding pair are currently available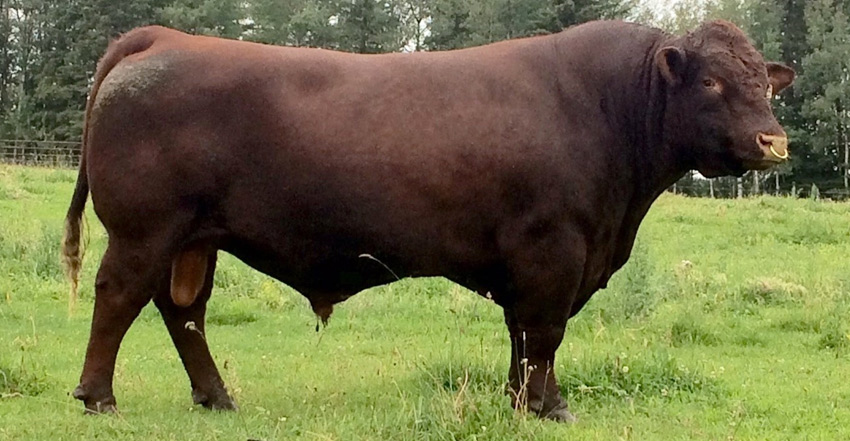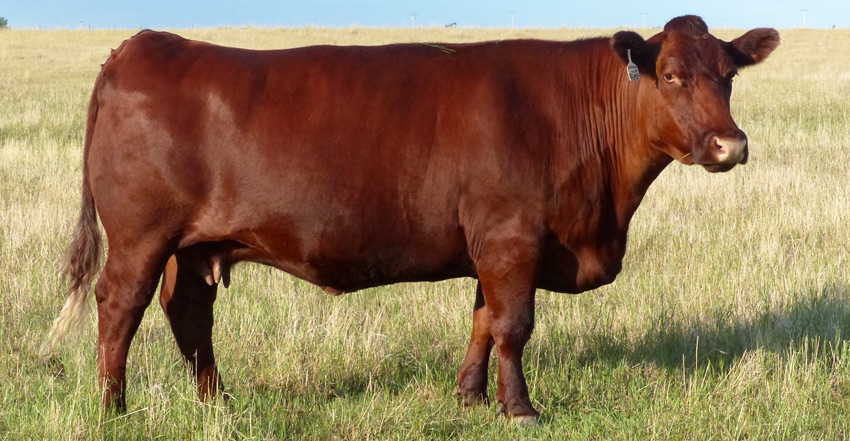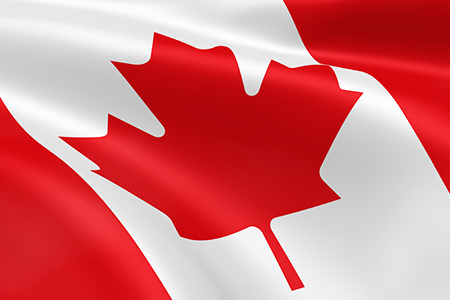 Sire - Crooked Post Stockman 4Z
Registration (Canadian) M476682
Crooked Post Stockman was sired by Belmore Jackaroo, the renowned Australian bull. Stockman's dam is from the Red Rose line at Crooked Post, which is a strong proven maternal line. Stockman had been used extensively at Crooked Post in 2015, and if ever a bull placed his stamp on his calves he did, certainly from what I saw on my visit in late 2016. Stockman is a trait leader for CED (Calving Ease Direct) and EPD, British Maternal Index as defined by the American Shorthorn Association. He in my eyes is just the perfect bull both in eye appeal and proven breed traits. Crooked Post are retaining all his 2016 daughters to enlarge their breeding plans.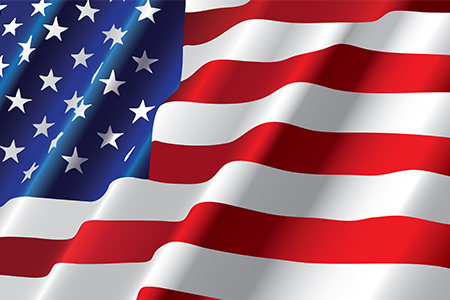 Dam - Waukaru 12H Melita Rose 5021
Registration (Canadian) 20970
Melita Rose is a daughter of the great Crooked Post Boston Bodacious, and is the dam of Waukaru Patent who has proved the ability to transmit superior performance into his progeny. His steers have tested as the most profitable within a controlled trail with a 100% USDA choice quality grade. His daughters are powerful cows that are surpassing expectations for maternal traits. I saw Melita Rose in late 2016 as a ten year old cow, she is a long deep bodied cow with good feet and legs and did not look her age.
Breeding Notes
This breeding almost guarantees results, certainly on paper. We shall certainly be using some of these embryos ourselves.
Related Pages: (hover for more information)