Waukaru Orion with SBR Dora
Last Four Embryos Available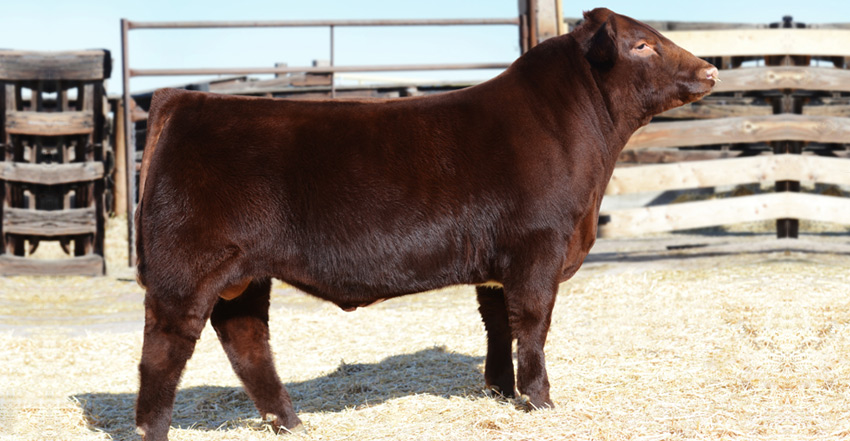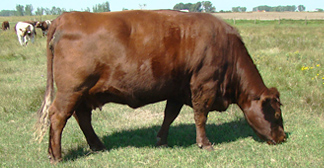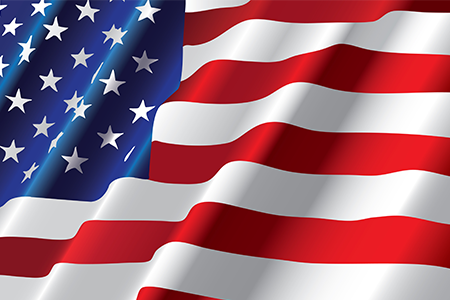 Sire - Waukaru Orion
Registration (Canadian) 21552, Orion was bred at Waukaru Farms, and has become the senior herd sire for them. The Waukaru herd is one of the most performance tested herds in north America if not the world. Orion has outstanding EPD's, is ranked in the top 1% for weaning weights and the top 2% for yearling weights. He has outstanding carcass traits, great style, depth and structure, all of these traits he has passed onto his offspring around the world. He excites us as to what he can do working with Dora, and was another easy addition to our program.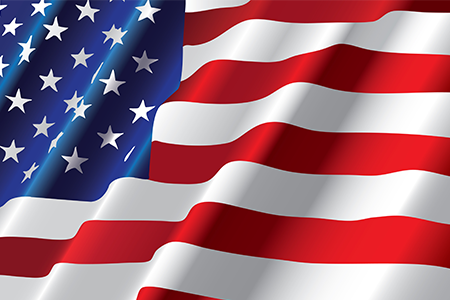 Dam - SBR Dora
Registration (Canadian) 18158, Dora was bred at Stangl Farms in South Dakota. She has proved herself for many years as a great donor dam, first at Cagwin Farms in the United States and then at Horseshoe Creek farms in Canada. Dora has a great structure with lots of depth and thickness. She has a great udder placement for her age with lots of milk. Her age is now catching up on her as can be seen from her photo, but her genetics are still as good today as they have ever been.
Breeding Notes
We have a very limited supply of this breeding program and will likely not be able to obtain any additional embryos in the future.