Star P Matrix with HC FL Sparkle Delight
Embryos Available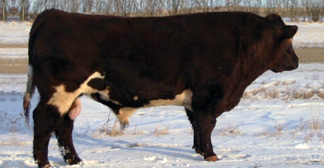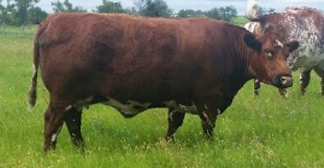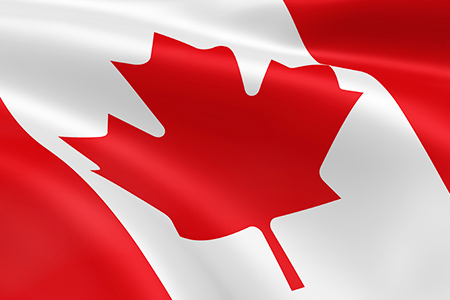 Sire - Star P Matrix 4N
Registration (Canadian) M470413, the sire, Star P Matrix 4N, has proven himself as a sire who adds performance to his offspring. His sons develop into thick rugged herd sires and his daughters have great udders, and are very easy fleshing and fertile. Star P Matrix sired stock have recently been favourites over here in the UK obtaining top prices in our premier sales with stock recognised for their muscling and beef traits.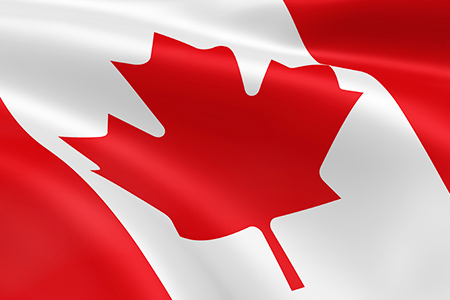 Dam - HC FL Sparkle Delight 2X

Registration (Canadian) F687562, HC FL Sparke delight 2X is an absolute tank of a female and she has proven her breeding ability very early in her lifetime by producing several outstanding progeny. Her most famous son to date is HC Bluebook 22B who was the high selling bull in North America in 2015 when he topped the Sun Country Shorthorn Sale at $32,000. Not only is she a female with tremendous body mass and length , but she is also one of the easiest fleshing females Horseshoe Creek have ever seen.
Breeding Notes
This breeding offers a very strong established female line, coupled with Matrix's proven breeding attributes through both his genetics and visual conformity.