SBF Hot Shot with Shadybrook Perfect
Embryos from this breeding pair are currently available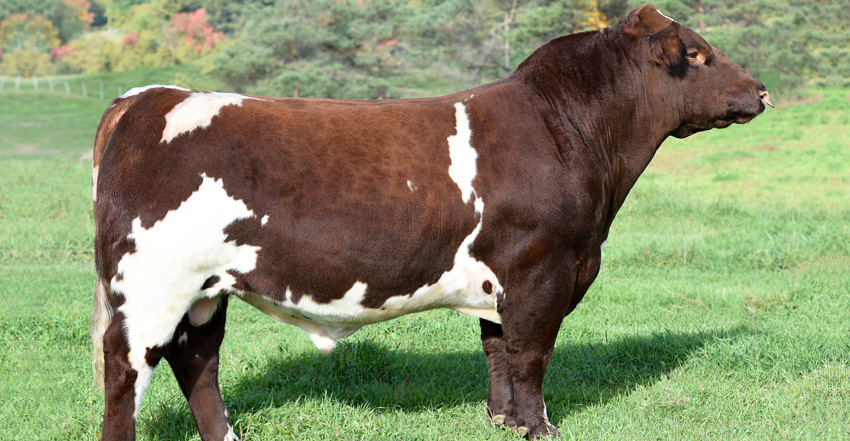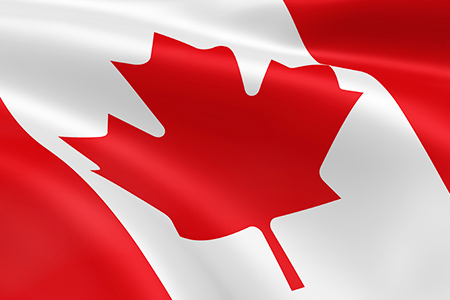 Sire - SBF Hot Shot 88A
Registration (Canadian) 20481
Shadybrook Hot Shot was sired by the great Free K Kim Hot Commodity who is notable as an easy calving sire. His dam SBF Veronica 92Y was the supreme champion shorthorn with Hot Shot at her side at the 2013 Royal Winter Fair in Toronto. Hot Shot has exceeded all expectations as a herd sire of presence and stature. His progeny create great excitement in the pastures at Shadybrook. Hot Shot has developed into senior herd sire at Shadybrook and his performance figures place him in the breeds top 10%.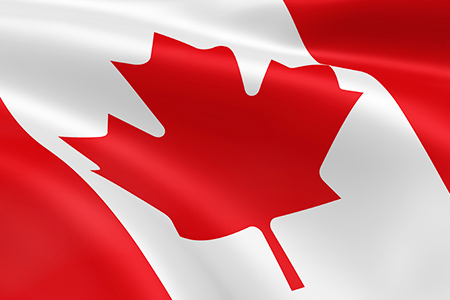 Dam - Shadybrook Perfect 57W
Registration (Canadian) 17958
Shadybrook Perfect 57W is a daughter of the great Shadybrook Picture 201M, she is sired by Arsulu 38 Special Edition. This cow for me is the prefect specimen she has good locomotion with style, depth, a great udder and teat placement finished off with a good top line. She is a classic example of breeding quality from quality linked to a strong female line.
Breeding Notes
There are only a limited number of these embryos available, once again we are seeking offers which reflect their value.