Paintearth Rama with Shadybrook Perfect Reflection
Embryos from this breeding pair are currently available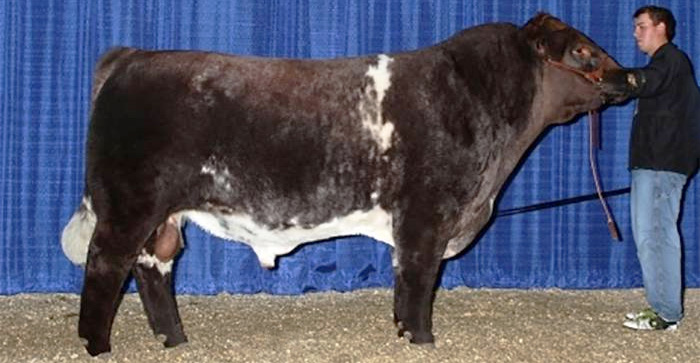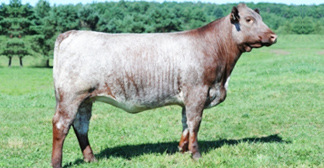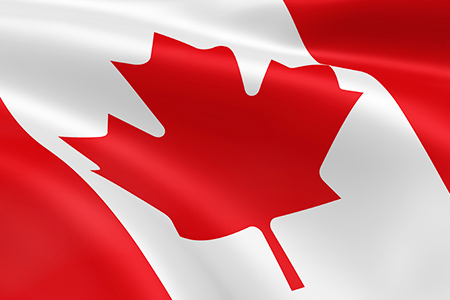 Sire - Paintearth Rama
Registration (Canadian) M473406
Rama has proved himself to be a great bull in Canada over the years. The bloodlines within his extended pedigree say it all really including some of the great shorthorns from recent times. He is 100% pure Shorthorn, polled, has a great structure, good locomotion, and sound powerful feet and legs. The overall appeal of this bull makes him an obvious choice to be included in our genetic breeding program.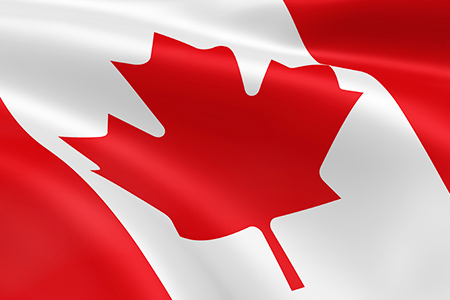 Dam - Shadybrook Perfect Reflection
Registration (Canadian) 18987
Perfect Reflection was bred at the renowned Shadybrook herd in Quebec. She was top selling female at the Shadybrook sale in 2012. She is from the Picture Perfect cow family at Shadybrook, which has been very successful for them, and is one of the great cow families in Canada. The cows have moderate sized frames, they are very milky and all had very good udder placement. Having witnessed the depth and strength of this female line at Shadybrook, they are an obvious choice to add to our genetic program.
Breeding Notes
This breeding offers a very strong established female line, coupled with Rama's proven breeding attributes through both his pedigree and visual conformity.
Related Pages: (hover for more information)