Paintearth Rama with Diamond Rose Baroness
Last Two Embryos Available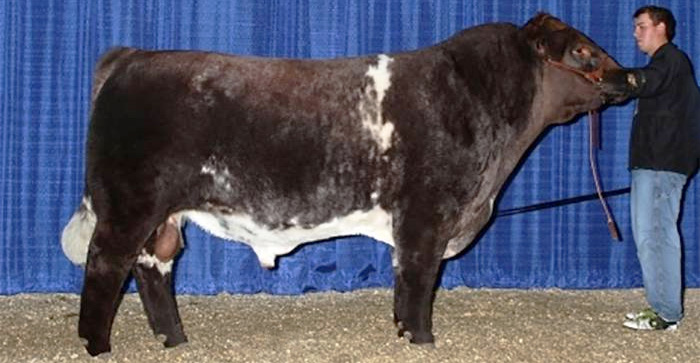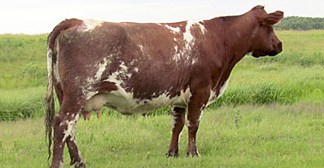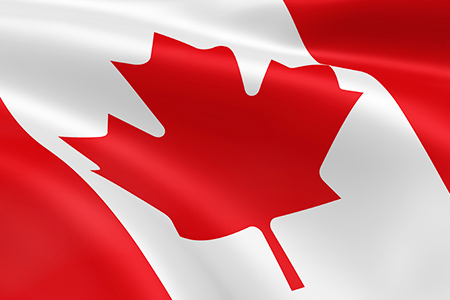 Sire - Paintearth Rama
Registration (Canadian) M473406, Rama has proved himself to be a great bull in Canada over the years. The bloodlines within his extended pedigree say it all really including some of the great shorthorns from recent times. He is 100% pure Shorthorn, polled, has a great structure, good locomotion, and sound powerful feet and legs. The overall appeal of this bull makes him an obvious choice to be included in our genetic breeding program.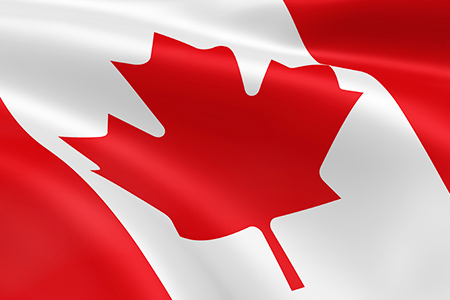 Dam - Diamond Rose Baroness
Registration (Canadian) F686150, Rose Baroness is from one of the oldest Shorthorn female lines in Canada. Her sire Diamond Captain Mark 27C was a bull ahead of his time who sired many offspring with extra thickness and easy fleshing attributes. Rose baroness has style, structure and length all combined with a lovely udder placement. She carries her sire's traits and is an ideal donor cow, one we could not resist adding to our genetic program.
Breeding Notes
This pairing of Rama with Rose Baroness is one that excites us with a view to it producing a possible future stock bull for us, alternatively females with a proven track record through recent Canadian history.