Northern Legend with SBF Scottys Maid
Embryos Available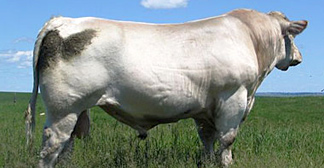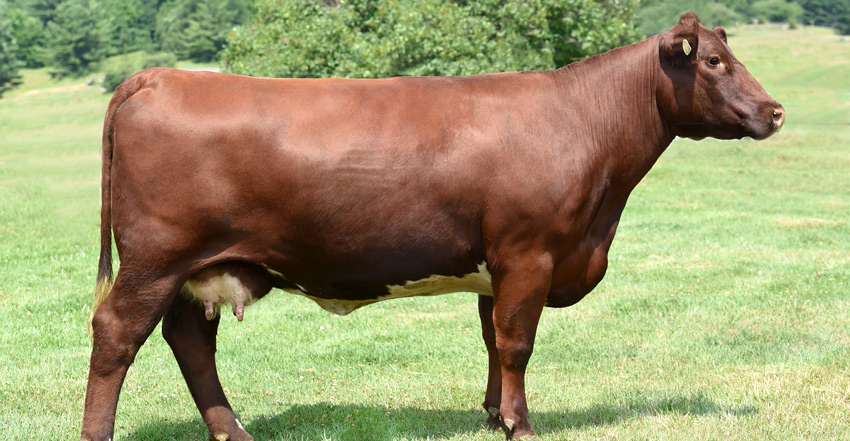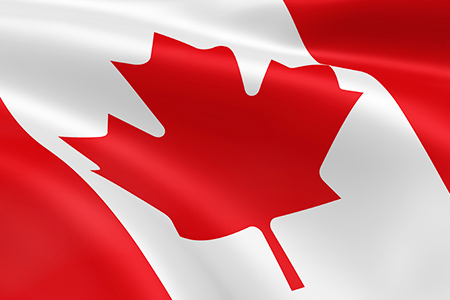 Sire - Northern Legend 3N - Registration (Canadian) M470509
Northern Legend 3N is 100% pure Shorthorn, and is again another large framed powerful herd sire. He is sired by Circle M Mark's Legend 9L and out of Elite Buttefly 3G a daughter of River Ridge Elite 38E (also Diamond Helena Dottie 12H's sire) 3N was a herd sire at Diamond Shorthorns and then at Hatfield Shorthorns. His Australian semen rights are owned by Belmore Shorthorns. In 2016 he sired Belmore's high selling bull in the Belmore sale and in 2017 he was the grandsire of the high seller. In 2016 he was the sire of the high selling bull at Agribition from Carrie Braun to Matlock Shorthorns. Northern Legend 3N is a short gestation sire that sires performance and eye appeal in his calves. He is also a 100% dehorner.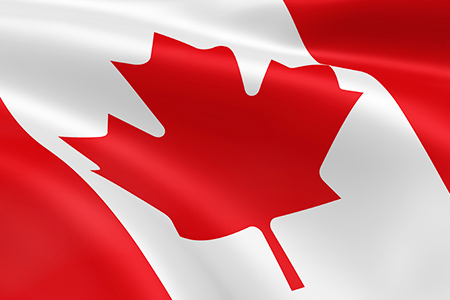 Dam - SBF Scotty's Maid 48Z - Registration (Canadian) 21212
Scotty's Maid was purchased by us at Shadybrook's bi-annual sale in 2016; she was the standout cow at their sale that year. She blends the best of Australian and Canadian genetics in a powerful female and produces very good impressive growth, maternal and carcass EPD's.
Breeding Notes
The breeding of Northern Legend with his proven breeding, merged with Shadybrook genetics through Scotty's Maid in our opinion creates some exciting prospects for either a herd sire or a new female line.