Northern Legend with Glenford Promise
Embryos from this breeding pair are currently available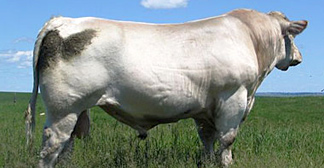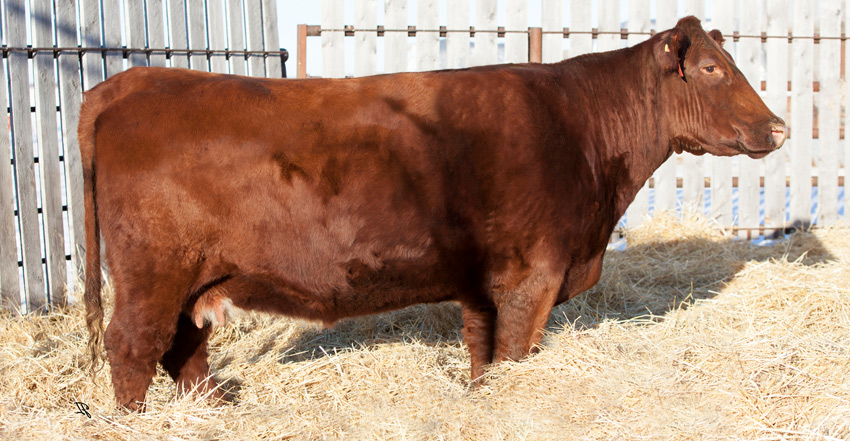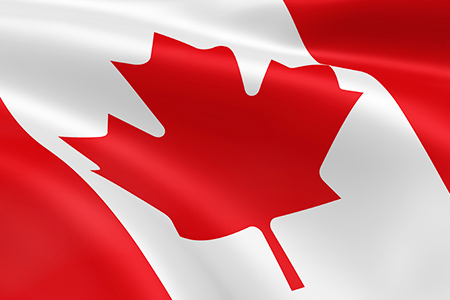 Sire - Northern Legend 3N
Registration (Canadian) M470509
Northern Legend 3N is 100% pure Shorthorn, and is again another large framed powerful herd sire. He is sired by Circle M Mark's Legend 9L and out of Elite Buttefly 3G a daughter of River Ridge Elite 38E (also Diamond Helena Dottie 12H's sire) 3N was a herd sire at Diamond Shorthorns and then at Hatfield Shorthorns. His Australian semen rights are owned by Belmore Shorthorns. In 2016 he sired Belmore's high selling bull in the Belmore sale and in 2017 he was the grandsire of the high seller. In 2016 he was the sire of the high selling bull at Agribition from Carrie Braun to Matlock Shorthorns. Northern Legend 3N is a short gestation sire that sires performance and eye appeal in his calves. He is also a 100% dehorner.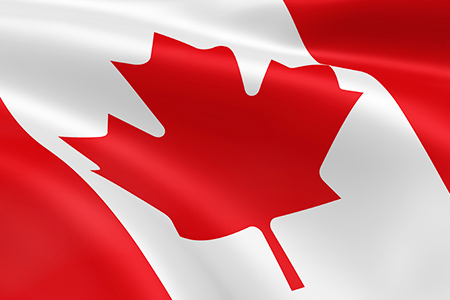 Dam - Glenford Promise 71Z
Registration (Canadian) F690217
Promise 71Z is quite simply an outstanding cow, from a very strong female line. She was an obvious choice for us as a donor when we visited the Benders in 2016 with a view to identifying future donor cows. In our view she is the ideal Shorthorn, and the other cows we saw from this cow family line were equal in style and quality.
Breeding Notes
This breeding using Northern Legend 3N's proven breeding career behind him coupled with the Promise cow family at Glenford is a very exciting prospect.
Related Pages: (hover for more information)