Northern Legend with Glenford Patsy
Embryos Available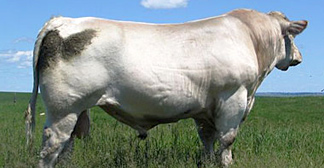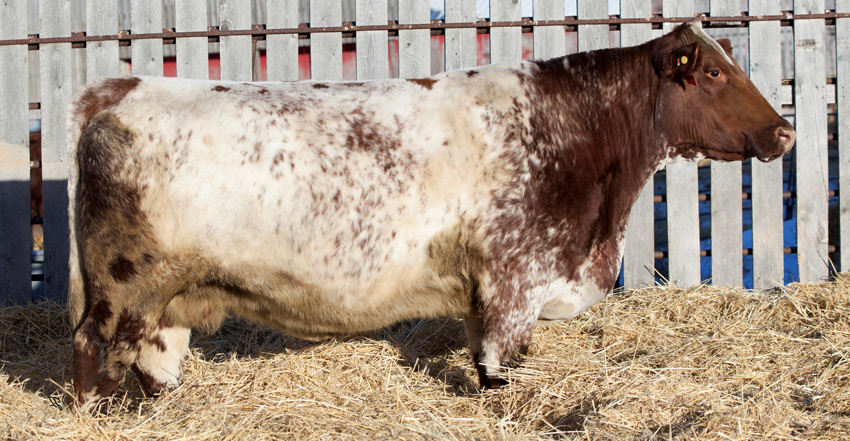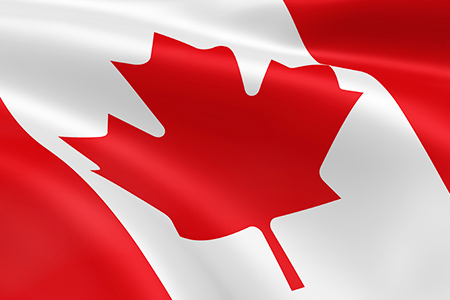 Sire - Northern Legend 3N - Registration (Canadian) M470509
Northern Legend 3N is 100% pure Shorthorn, and is again another large framed powerful herd sire. He is sired by Circle M Mark's Legend 9L and out of Elite Buttefly 3G a daughter of River Ridge Elite 38E (also Diamond Helena Dottie 12H's sire) 3N was a herd sire at Diamond Shorthorns and then at Hatfield Shorthorns. His Australian semen rights are owned by Belmore Shorthorns. In 2016 he sired Belmore's high selling bull in the Belmore sale and in 2017 he was the grandsire of the high seller. In 2016 he was the sire of the high selling bull at Agribition from Carrie Braun to Matlock Shorthorns. Northern Legend 3N is a short gestation sire that sires performance and eye appeal in his calves. He is also a 100% dehorner.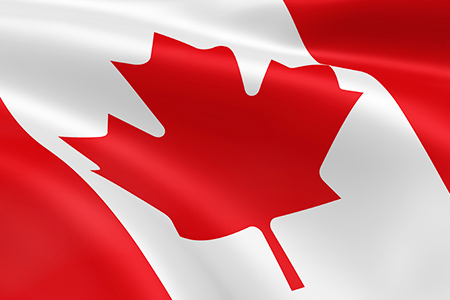 Dam - Glenford Patsy 9Z - Registration (Canadian) F690230
Patsy 9Z is a very rare cow at Glenford. Out of circa 300 Shorthorns she was one of only two roans we saw; the Shorthorn herd at Glenford are 99% red. When we viewed her in 2016 she had a tremendous calf at foot, and had an awful lot of the traits that we are looking for in our donor cows. It was also hard to ignore the fact that Glen and Ryan would not have retained a road in their red herd of cows by chance.
Breeding Notes
This breeding using Northen Legend 3N's proven breeding career behind him linked to Patsy's proven female line at Glenford has to be a sure winner and should produce some strong calves.