Kamilaroi Meat Packer with HC FL Sparkle Delight
Embryos from this breeding pair are currently available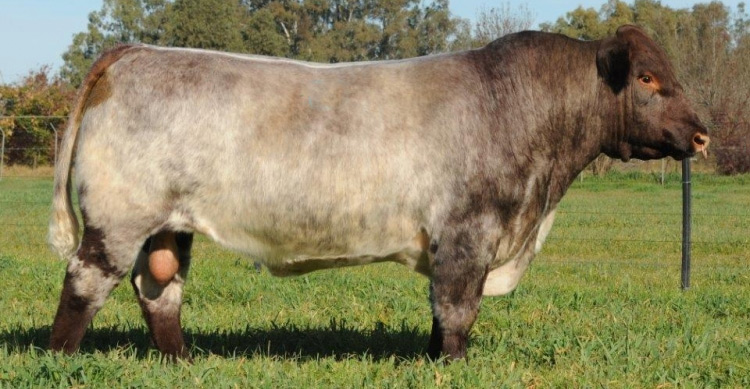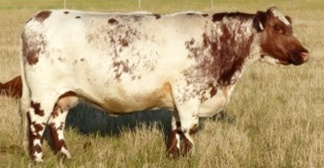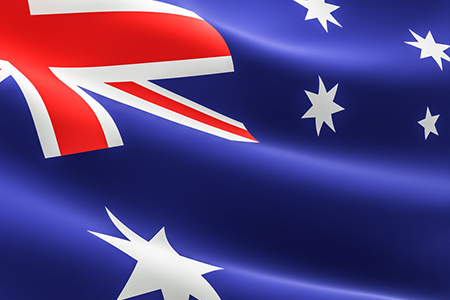 Sire - Kamilaroi Meat Paker
Registration (Canadian) M478344
Kamilaroi Meat Packer is a tremendous Australian bull. He has shape, thickness, muscling and still has softness. Even with his size he has great locomotion (see his video on Youtube), an excellent structure and retains type linked to excellent performance figures. He was top priced bull sold at the Shorthorn National Show in June 2014 for $17,000, to a partnership of Outback Shorthorns and Malton Shorthorns. Meat Packer is an ideal type of bull to produce an outcross herd sire with when bred to a proven female line.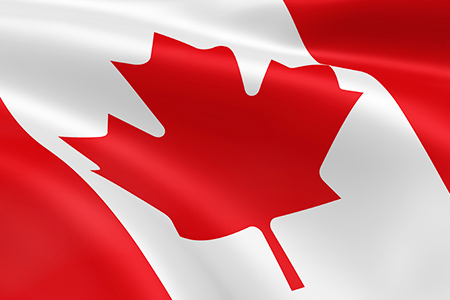 Dam - HC FL Sparkle Delight 1X
Registration (Canadian) F687561
Sparkle Delight 1X is sired by Saskvalley Pioneer 126P, who has proved his value to the breed over the years being from the Victoria female line at Saskvalley. Sparke delight 1X's dam was the great Praire Lane Sparkle 1K who was a great donor cow at Horseshoe Creek Farms, the strength and consistency of this female line has proven itself over many years. Sparkle Delight 1X has good locomotion, is a long, deep bodied well put together very correct milky cow with a great udder & teat placement.
Breeding Notes
All progeny from this genetic pairing will have the best from both Canadian and Australian genetics. The breeding contains ideal genetic material for a future herd sire or a new female line from these two bloodlines.
Related Pages: (hover for more information)