Hill Haven Firestorm with SBF Patents Maid
We are out of stock of embryos for this breeding - orders are being taken for future collections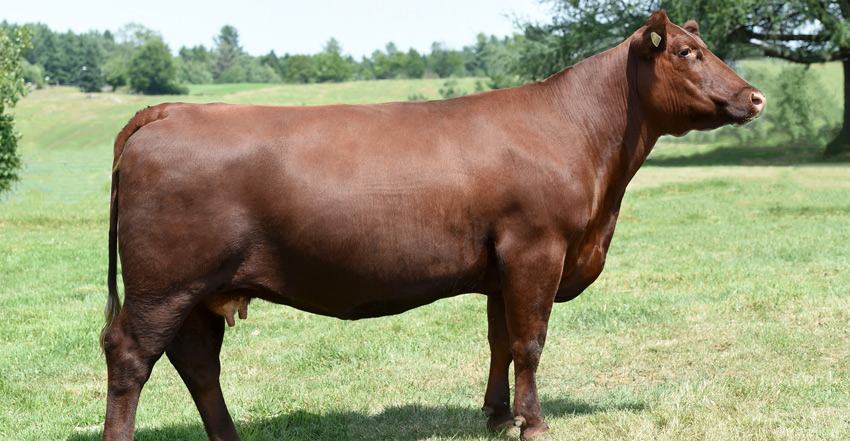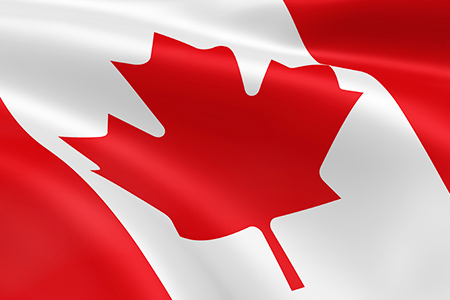 Sire - Hill Haven Firestorm
Registration (Canadian) 21983
Hill Haven Firestorm has been bred out of the tremendous female HH Breathtaker out of the HH Breathtaker cow; what these two cows have not achieved in their show careers is not worthy of talking about. Firestorn in 2016 was grand champion bull at the Royal Winter fair in Toronto. In 2017 he went one better Firestorm winning Grand Champion Shorthorn bull and Supreme Champion bull over all breeds at the Royal Winter Fair and continued at the Canadian Western Agribtion In Regina, Saskatchewan winning National Champion Shorthorn bull and making the top 10 in the RBC Supreme. Another large framed powerful herd sire, he has great testicles, a good top line, easy flowing locomotion; an overall good bull from a very strong proven female line.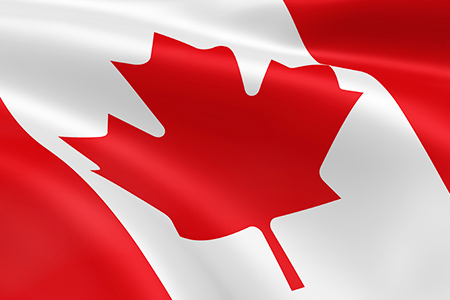 Dam - SBF Patent's Maid 86Z
Registration (Canadian) 20071
Patent's Maid was purchased by us at Shadybrook's bi-annual sale in 2016, she was the quiet dark horse cow at their sale that year. She is bred from the best of American and Australian proven genetics. Patents daughters that I have seen have been high performing beef producers with good udders.
Breeding Notes
This breeding using Firestorm with the Breathtaker and Breathless female line behind him linked to Patent's Maid's proven American and Australian lines will in our opinion produce some fantastic beef type calves.
Related Pages: (hover for more information)