HC Free Spirit with HC Sparkle Delight
Embryos Available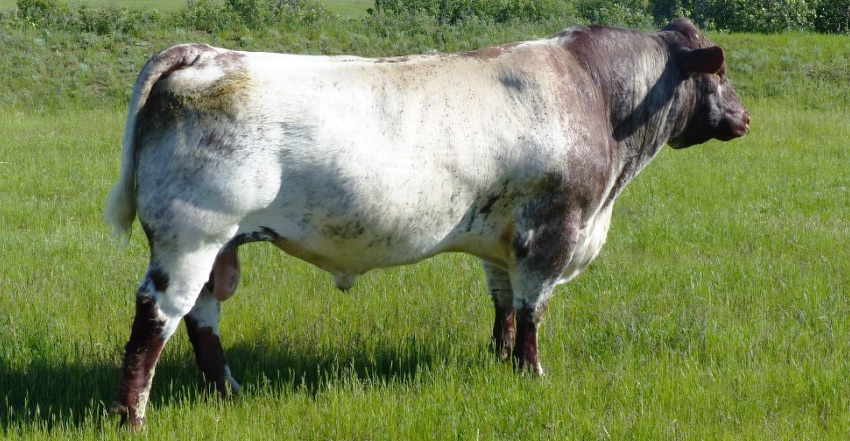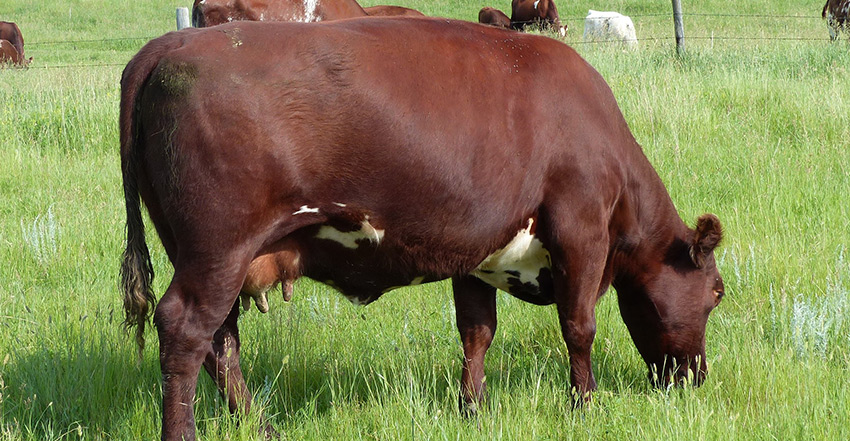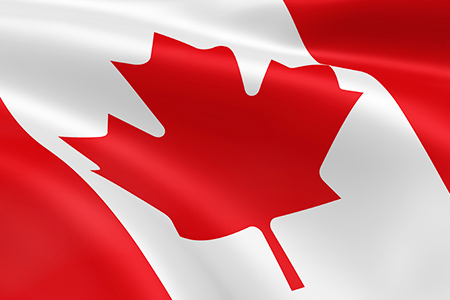 Sire - HC Free Spirit 6Y
Registration (Canadian) 19083, Free Spirit is the senior herd sire at Horseshoe Creek, his sire is HC Timeline 17T ET, who was the highest performing bull ever produced in the Horseshoe Creek herd. His dam was New Beginnings Elsie's Jade, one of the thickest made easiest fleshing cows they have owned. Elsie's Jade was also a highly sought after donor female and she produced several outstanding offspring in many countries around the world. Free Spirit was twice named Reserve Grand Champion Bull at Canadian Western Agribition. He has sired offspring at Horseshoe Creek that are well muscled, moderate framed and have excellent performance. His daughters already in production all have excellent udders and are milking well.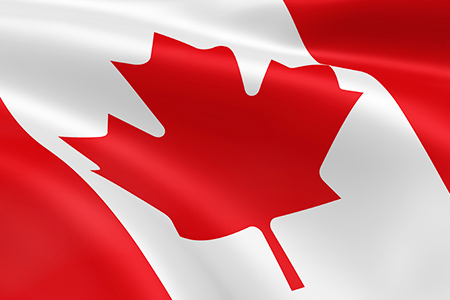 Dam - HC Sparkle Delight 77W
Registration (Canadian) F687034, Sparkle Delight is considered to be one of the best daughters of Star P Matrix 4N at Horseshoe Creek Farms. The Sparkle cow line are the best muscled and easiest fleshing cow lines at Horseshoe Creek. The mother of Sparkle Delight was the top selling female at the Fever sale in Alberta, selling to Cyclone Trace Cattle Company in the USA. Sparkle Delight has ample size, is smooth and has a flawless udder. She has been included within the Horseshoe Creek ET herd after proving herself as a great donor producing several excellent calves. Her grandmother Prairie Lane Sparkle 1K remained within the herd at 17 years of age, and has offspring in 7 countries around the world.
Breeding Notes
This genetic pairing really creates excitement all around. It is certainly a breeding that we intend to use here at Woodstock Bower farm within our breeding strategy.