HC Bluebook with Paintearth Nina
Embryos Available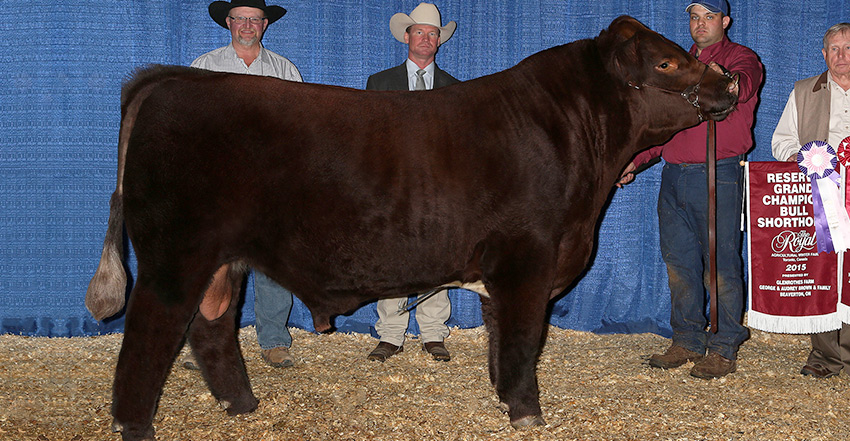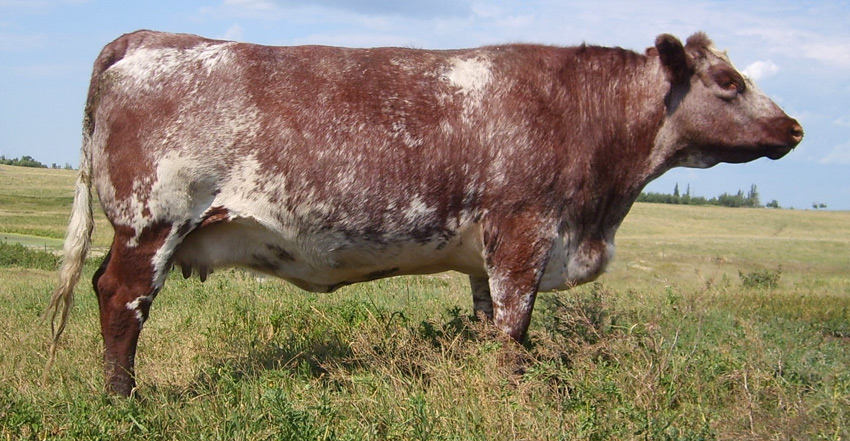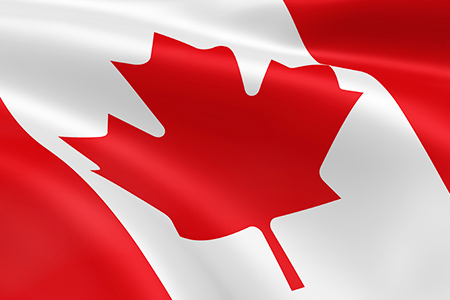 Sire - HC Bluebook 22B - Registration (Canadian) M478041
Bluebook was the highest priced shorthorn bull sold in North America in 2015. He was also awarded the Reserve Grand Champion at the Canadian National Shorthorn Show at the Winter Fair in Toronto in 2015. Bluebook combines tremendous thickness and style with an amazing disposition. He has excellent EPDs being in the top 3% for weaning weight and the top 5% for yearling weight. He had a moderate birth weight of 39 KGs, which has created excellent calving ease results when his first calves arrived in the spring of 2016.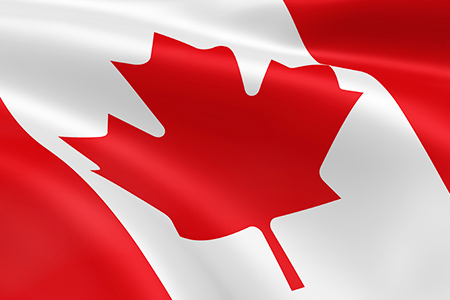 Dam - Paintearth Nina 66U - Registration (Canadian) F684899
Painteath Nina was born in 2008 and first calved in 2010. She has produced and raised a calf every year. Three of her sons have gone on to make herd bulls, three of her heifers have gone on for breeding, two retained at Paintearth. She is long deep bodied and has a good top line. She is clean through the shoulder and is an easy fleshing cow with a good udder. She has been used at Paintearth for ET work recently; we were able to secure a couple of flushes from her prior to her going back into their breeding program.
Breeding Notes
This breeding using HC Bluebook to Nina will blend the style and power of Bluebook with the proven performance of Nina, who is an honest breeding cow with a proven track record of producing sound stock.