HC Bluebook with Frimley Rene Dottie
Embryos from this breeding pair are currently available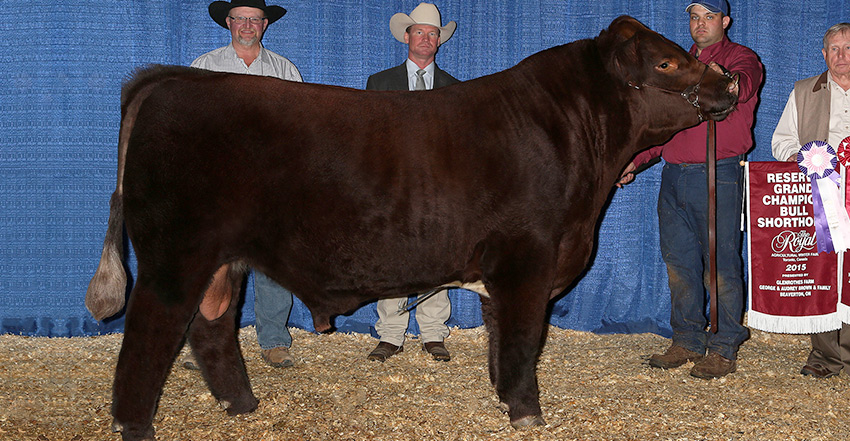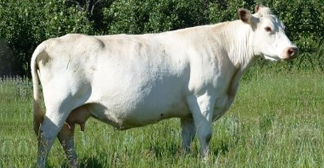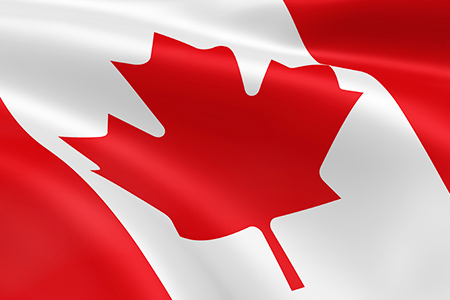 Sire - HC Bluebook 22B
Registration (Canadian) M478041
Bluebook was the highest priced shorthorn bull sold in North America in 2015. He was also awarded the Reserve Grand Champion at the Canadian National Shorthorn Show at the Winter Fair in Toronto in 2015. Bluebook combines tremendous thickness and style with an amazing disposition. He has excellent EPDs being in the top 3% for weaning weight and the top 5% for yearling weight. He had a moderate birth weight of 39 KGs, which has created excellent calving ease results when his first calves arrived in the spring of 2016.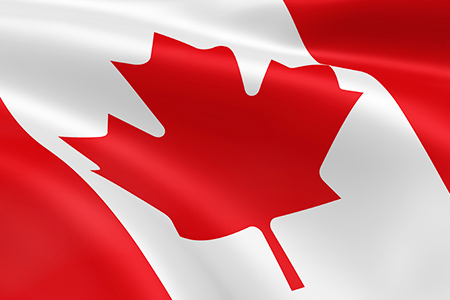 Dam - Frimley Rene Dottie 72R
Registration (Canadian) F681591
Rene Dottie I feel is close to a model for what a beef Shorthorn cow should look like; she is smooth, feminine, and has a great udder. She has settled on first service every time she has been bred. She was purchased by Horseshoe Creek in the Gar-Lind herd dispersal and has produced excellent calves since arriving there. Four have sold and have averaged over $5000 each. This is a cow that could stand in anyone's herd. She in my mind is a female that should have been flushed long before now.
Breeding Notes
This breeding using HC Bluebook to Dottie will blend the style and power of Bluebook with the proven performance of Dottie, who is an honest breeding cow with a proven track record of producing sound stock.
Related Pages: (hover for more information)