Eionmor Ultra with Frimley Rene Dottie
Embryos from this breeding pair are currently available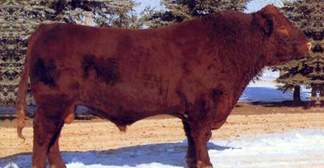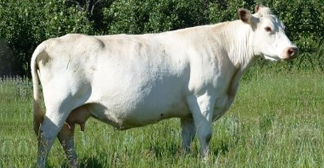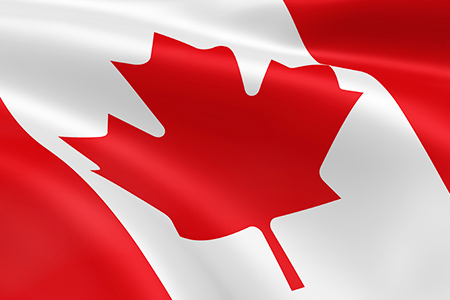 Sire - Eionmor Ultra 8C
Registration (Canadian) M464141
Eionmor Ultra 8C was used in a herd in BC for a few years and then Eionmor bought him back and they used him for several years. He lived on to a ripe old age and left good sons and daughters where ever he was used. The Benders at Glenford used him and word has it the stock they showed from him were impressive.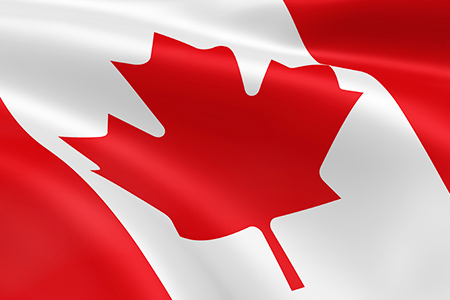 Dam - Frimley Rene Dottie 72R
Registration (Canadian) F681591
Rene Dottie, I feel, is close to a model for what a beef Shorthorn cow should look like, she is smooth, feminine, and has a great udder. She has settled on first service every time she has been bred. She was purchased by Horseshoe Creek in the Gar-Lind herd dispersal and has produced excellent calves since arriving there. Four have sold and have averaged over $5000 each. This is a cow that could stand in anyone's herd, she in my mind is a female that should have been flushed long before now.
Breeding Notes
This breeding of Eionmor Ultra 8C to Dottie has great potential using the strong Eionmor influence on the Frimley female line. Eionmor Ultra's longevity trait is something that should not be ignored.
Related Pages: (hover for more information)