CSF Evolution HC with Shadybrook Veronica
Embryos from this breeding pair are currently available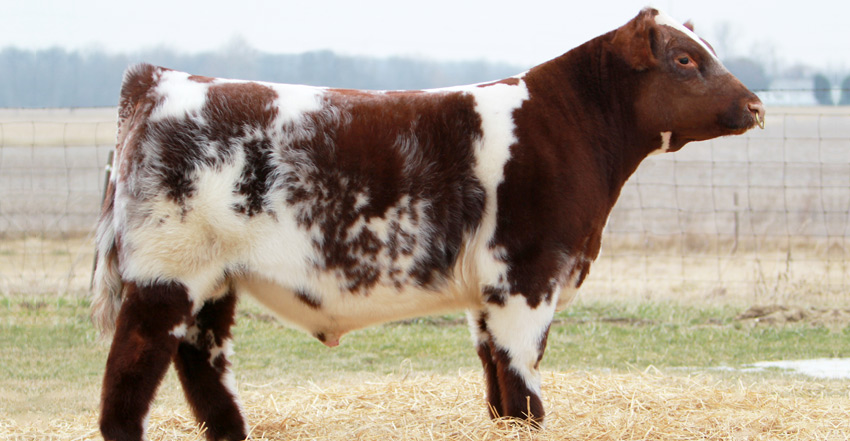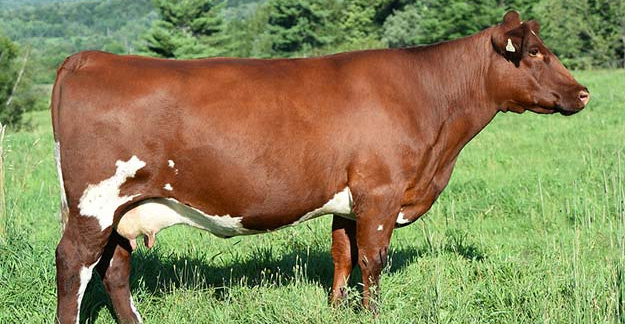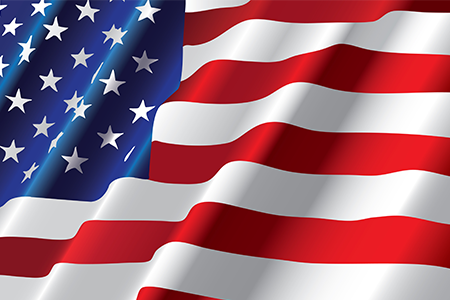 Sire - CSF Evolution HC
Registration (Canadian) AR21874
CSF Evolution is a son of Free K Kim Hot Commodity who is notable as an easy calving sire. He is certainly following in his sires footsteps based on his early calving results. Evolutions dam is from the Caroline female line in the US. He is stylish, deep with plenty of thickness and has good locomotion.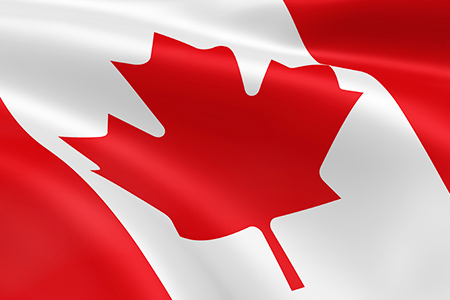 Dam - Shadybrook Veronica 92Y
Registration (Canadian) 19332
Shadybrook Veronica was the Supreme Shorthorn Champion at the 2013 Winter Fair in Toronto. Her bull calf at foot that day Shadybrook Hot Shot 8B went on to become the Canadian National Champion bull and was used within the herd at Shadybrook as a herd sire. Veronica is a cow with very clean lines and great style. She has a good top line, neat level udder, with grood legs and locomotion. A true type of Shorthorn female to add to our program.
Breeding Notes
A limited number of embryos are available from this breeding program, ones that we expect will produce progeny that will enhance any program.
Related Pages: (hover for more information)