Circle M Ghost Rider with Glenford Promise
Embryos from this breeding pair are currently available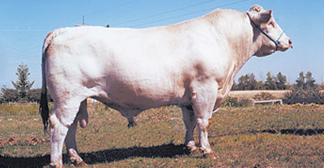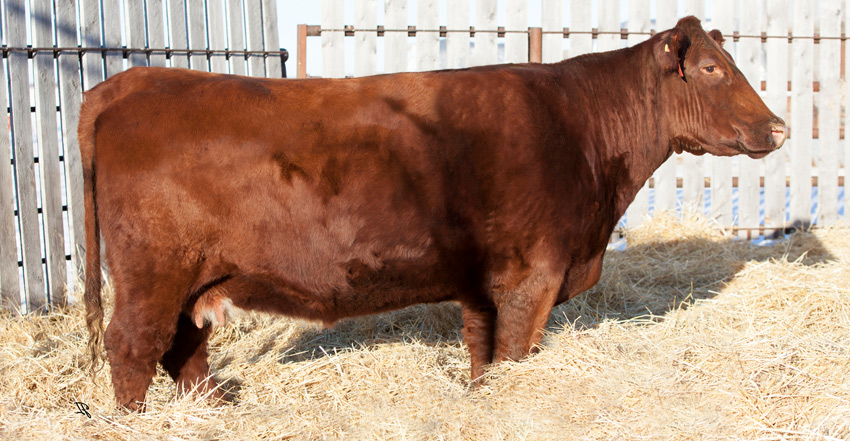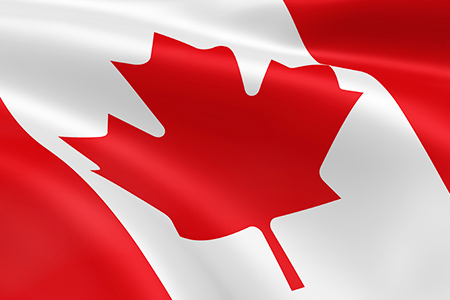 Sire - Circle M Ghost Rider 10G
Registration (Canadian) M466375
Circle M Ghost Rider 10G is a large framed powerful herd sire. He was used naturally in the Norvyk, Diamond and Six S herds in Alberta, as well as by AI by Rinkoff AG Enterprises in the USA. Weighing 2750 lbs as a mature bull, Ghost Rider was a long well muscled bull. His daughters were exceptional females and included Norvyk Jodean Dottie 6J, Diamond Baroness 31L and Diamond Anna Y2K. His full sibling sisters Circle M Candy's Floss 5F, Circle M Candy's Kit Kat 9K and Circle M Candy's Nugget 8N were outstanding influential producers, as were his paternal sisters by Diamond Captain Mark 27C. A proven herd sire, his daughters are noted for outstanding udders. Dan Stevenson of Diamond Shorthorns comments that they have never had a bull that can fix an udder on a cow like he did.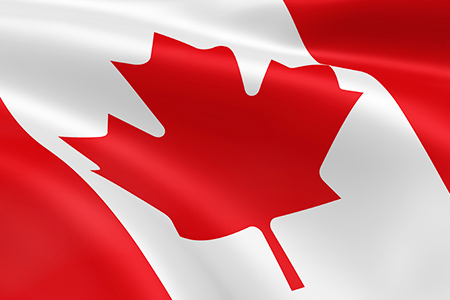 Dam - Glenford Promise 71Z
Registration (Canadian) F690217
Promise 71Z is quite simply an outstanding cow, from a very strong female line. She was an obvious choice for us as a donor when we visited the Benders in 2016 with a view to identifying future donor cows. In our view she is the ideal Shorthorn, and the other cows we saw from this cow family line were equal in style and quality.
Breeding Notes
With this breeding we are merging the power of strong proven Canadian genetics from Ghost Rider, with the proven cow family from Glenford. This pairing excites us and is something we have high hopes for in producing great calves.
Related Pages: (hover for more information)