Bundaleer United Chief with SBF Perfect Millie
Embryos from this breeding pair are currently available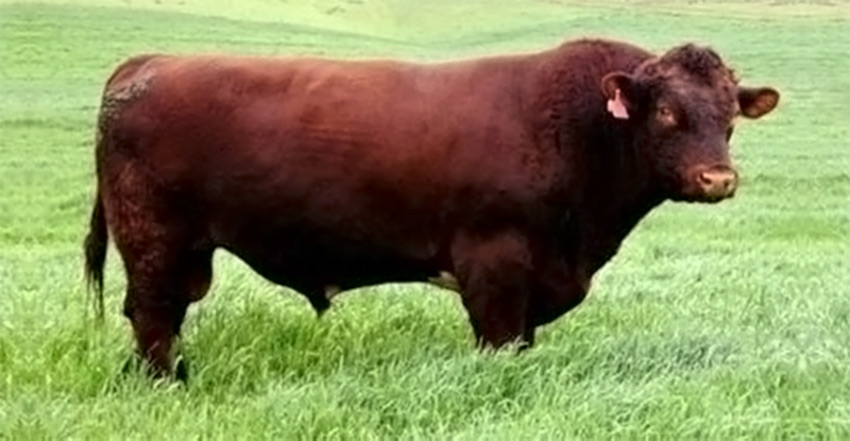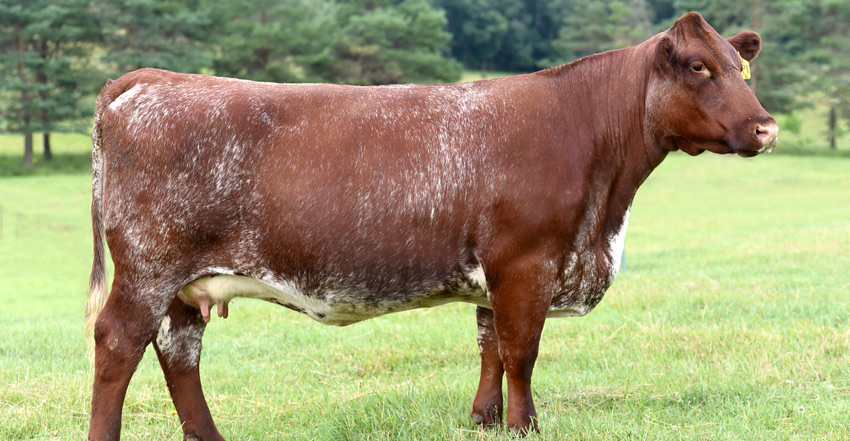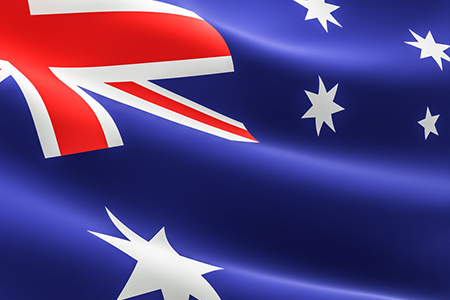 Sire - Bundaleer United Chief U21
Registration (Canadian) M472585
Bundaleer United Chief was Supreme Champion royal Adelaide show and bred exceptionally well at Bundaleer, sons champions at Naracoorte and selling to $10,000. United Chief was sired by the outstanding breeding bull Brought Park Canadian Chief. His dam dam Brought Park Rose was sired by Brought Park Profit. United Chief had longlivity, still siring calves at the age of 12 years and was still sound of feet and body. His females on Bundaleer have been outstanding breeders. He had the ability to bring his females forward each year when mated in the rugged Bundaleer hills.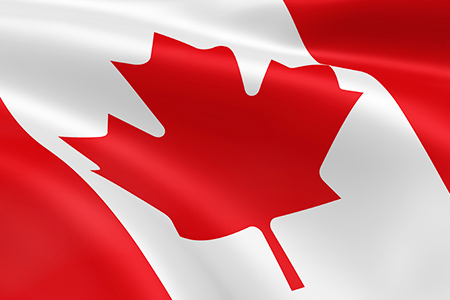 Dam - SBF Perfect Millie 19A
Registration (Canadian) 20559
Perfect Millie was bred at the renowned Shadybrook herd in Quebec. She is the next generation of the picture 201M legacy, the most dominant herd matron at Shadybrook. The close resemblance of Millie 19A to her dam Millie 23X and to her grand dam Picture 201M, reinforces the dominance of the female line. Her dam Millie 23X was Canadian National Champion and top seller at their 2014 sale, a half share selling for $17,000. Millie's sire is the renowned Waukaru Patent who has shape, thickness and presence. Another great asset he has is his ability to transmit superior performance into his progeny, as I have seen when visiting Shadybrook over recent years.
Breeding Notes
This breeding offers established proven Austrailian genetics linked with a very strong established Canadian female line. This is very likely a once in a lifetime opportunity to acquire these genetics.
Related Pages: (hover for more information)